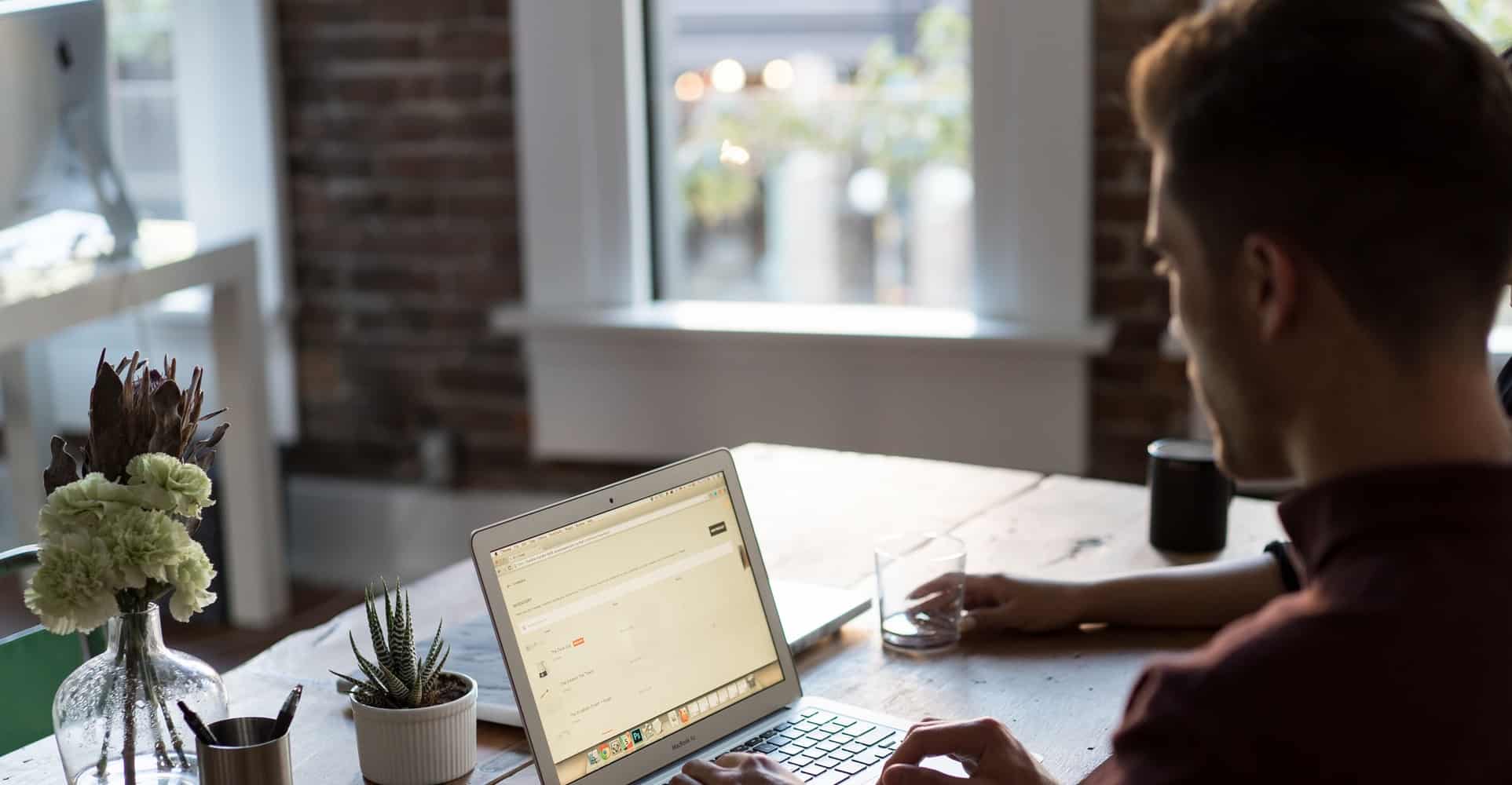 Working from home has its perks including not having to pay rent for your workplace. However, with convenience also comes distractions and, sometimes, lack of motivation to wake up early and get the ball rolling.
A joint study conducted by consulting firm Emergent Research, Global Coworking Conference Unconference (GCUC) and Office Nomads found that co-working spaces are more than just workspaces. Rather, they are human spaces because it is a place where entrepreneurs can not only work but also network, socialize, learn and share resources and stories.
The research's key results include the following: 84 percent said they were more motivated when working at a shared workplace. About 82 percent said their professional networks expanded. Lastly, 89 percent said they were happier after joining.
New Zealander Michaela Anchan found there were limited rental spaces in Singapore that suited her budget when she decided to work as a freelancer years ago. As a mother, working at home left her feeling unfocused and remote at the same time. The lack of a rental space that best fitted her needs led her to a different path. Looking back, solving that kind of necessity transformed her from a freelancer to an entrepreneur.
She founded Woolf Works in 2014 in the Joo Chiat neighborhood, the first female-only co-working space in Singapore. In an interview with CNBC, she shared, "I thought it would appeal to women trying to balance young kids and work, or separate home and work life. It was a slow start during the first six months, but now we're getting new members every week. We have a real diverse range of people: everything from writers to company executives, people in F&B, photographers, consultants, graphic designers."
The shared workplace trend in Singapore started in 2009 with Hackerspace.SG as its pioneer. While sharing a workplace with a complete stranger can be daunting for the traditional entrepreneur, many startups and young business people are experiencing a different a kind of workplace vibe upon booking a desk at a co-working space. This positive vibe comes with an atmosphere that is less competitive, less pressured and definitely more inspiring.
If you're planning to set up a business in Singapore but doesn't have enough to rent a commercial space yet, here are five co-working spaces you can check out. They offer the atmosphere of a corporate workplace but with less tension, zero company politics and limitless networking opportunities.
237
If you like coffee and new company, book a slot at 237. Apart from offering a space in their shared workplace, 237 also has its own café to fuel your ideas. Want to create an event? 237 also has its own event space for hackathons, group discussions and even networking events. 237 gives off that hipster vibe that attracts socially-conscious startup entrepreneurs and freelancers who are into the fields of design, marketing and web development.
• Address: 237 South Bridge Road Singapore, 058786
• Rates: $50 (daily), $500 (monthly), $1500 (6 months + 1 month free) and $2500 (1 year + 2 months free)
• Website: http://www.237.io/ (website is currently under construction)
Woolf Works
If you're a female entrepreneur setting up a business in Singapore and you find the company of women particularly inspiring, Woolf Works is the co-working place for you. Named after famous English writer Virginia Woolf, this shared workplace aims to develop female business icons by connecting women in the business arena. Woolf Works is the first female-only shared workplace in Singapore which provides an atmosphere and community that are separate from the women's lives at home.
• Address: #02-01 176 Joo Chiat Road, Singapore
• Rates: $50 (daily) and $600 (monthly)
• Website: http://www.woolfworks.sg/
• Facebook: https://www.facebook.com/WoolfWorksSg/
Arts Social Haus
In you're in the arts business, the Arts Social Haus in Singapore is a good place to work. With 24 hour studio access, art entrepreneurs and freelancers are guaranteed facilities where they can work at ease. The shared workplace has a membership program that will entitle you to free exhibit admission held at Arts Social Haus.
• Address: #10-08 Oxley Bizhub 2, 62 Ubi Road, 2, Singapore
• Membership Rate: $280 (per head, monthly)
• Website: http://www.artsocialhaus.com.sg/
• Facebook: https://www.facebook.com/artsocialhaus
The Co
The Co's 8-storey building is filled with all the convenience of a glitzy and modern corporate arena. Apart from co-working desks, they also have classy private offices that you can rent monthly which that comes with business support and 24/7 access. If you want to hold an event, you can choose from three event spaces at The Co, namely Magnet Bar, The Cove and Third Space.
• Address: 75 High Street, Singapore
• Desk Rates: $45 (daily), $350 a month (10 visits), $600 a month (unlimited visits)
• Private Office Rate: $700 to 990 per head (monthly)
• Website: http://jointhe.co/
• Facebook: https://www.facebook.com/jointheco/
13
This co-working space is also a co-living space with six residential spaces. If you're looking for a shared workplace that offers a mentoring program from top business people, 13 is the place for you. 13 has 15 desks in their shared workplace areas as well as meeting rooms, open kitchen for lunch and mini breaks and break-out rooms where people can relax.
• Address: 13, Lorong 24A Geylang, Singapore
• Desk Rates: Desk rates: $30 (daily) and $300 (monthly)
• Website: http://www.thirteen.99.co/
• Twitter: https://twitter.com/237sg
Start your business in Singapore today!
Entrepreneurs who founded co-working spaces understand that there is much to gain by bringing people together who have different skills, businesses and resources but all share the same goal: to have a successful business. Freelancers and startup businesspeople who work from home might be saving on rent but they do not benefit from inspiration and motivation they can only get outside their comfort zones.
If you are registering a business in Singapore, let us help you get started.