"Productivity is never an accident. It is always the result of a commitment to excellence, intelligent planning, and focused effort." Paul J. Meyer
Consistent productivity comes from consistent application. If you have just started treading the path to entrepreneurship, hard work will be part of your daily life. And when you are unable to manage your time and stay on top of things consistently, your plate may be filled with more than you can chew. How can you avoid this?
First off, do not procrastinate. This is the nemesis of productivity. As Charles Dickens said, "Procrastination is the thief of time, collar him." How do you collar the thief? Form good habits out of the tasks you will repeatedly encounter. You will end up tackling tasks with less stress and effort. Author James Clear discussed the three R's of habit formation: Reminder, Routine, and Reward. For example: Do you need to get writing done every day? Set a reminder like a pen and paper on your bedside table so you can see it when you wake up, incorporate the task in your daily life and try to write for a specific amount of time a day, and reward yourself for the accomplishment.
For entrepreneurs who are just starting out in the business arena, being able to manage time wisely and stay productive amidst all the responsibilities are must-have skills. We have curated some productivity tips to help budding entrepreneurs stay on top of things.
Eliminate the noise
In order for you to focus on what is important, you need to dump the distractions. Unless your work requires it, log off your social media accounts. Or better yet, disconnect from the internet. Discover where and when are you most productive—a time and place where you can divert your attention to what you are doing. Is it during night time at your home office? In the morning at coffee shops?
Prioritize
Trying to do everything is like setting yourself up for failure. Focus your time on what matters the most.  Set up a timeline for your business milestones and every time you are faced with a never-ending to-do list, choose the task that will have the most impact on your business when accomplished.
Try applying the 80/20 Rule, also known as the Pareto Principle, in your personal and professional life. The rule is based on the general observation that majority of things in life is unequally distributed. The rule demonstrates that 20% of input result to 80% of the output. According to Yaro Starak, "in a business sense, finding the 80/20 ratios is crucial for maximizing performance. Find the products or services that generate the most income (the 20 percent) and drop the rest (the 80 percent) that only provide marginal benefits."
If you are having a hard time prioritizing, ask yourself these questions: Will accomplishing this task bring you closer to your milestone? How much value does it bring you or your company? Is there someone else in the company who can carry out this task better and faster than you? Once you have your priorities sorted out, look at the remaining tasks and decide which ones you can eliminate, delegate, or automate.
Outsource
Despite being one of the most competitive cities in the world, the process of starting a business in Singapore is straightforward whether you are an individual or corporate entity. In fact, for the ninth consecutive time, Singapore outdid 189 countries in World Bank's 2015 ease of doing business report. But this also means that competition is cutthroat. If you want to focus more on operating your business, offload non-core business activities to experts. It can be your corporate secretarial services, accounting and bookkeeping, income tax filing, content creation, or website development.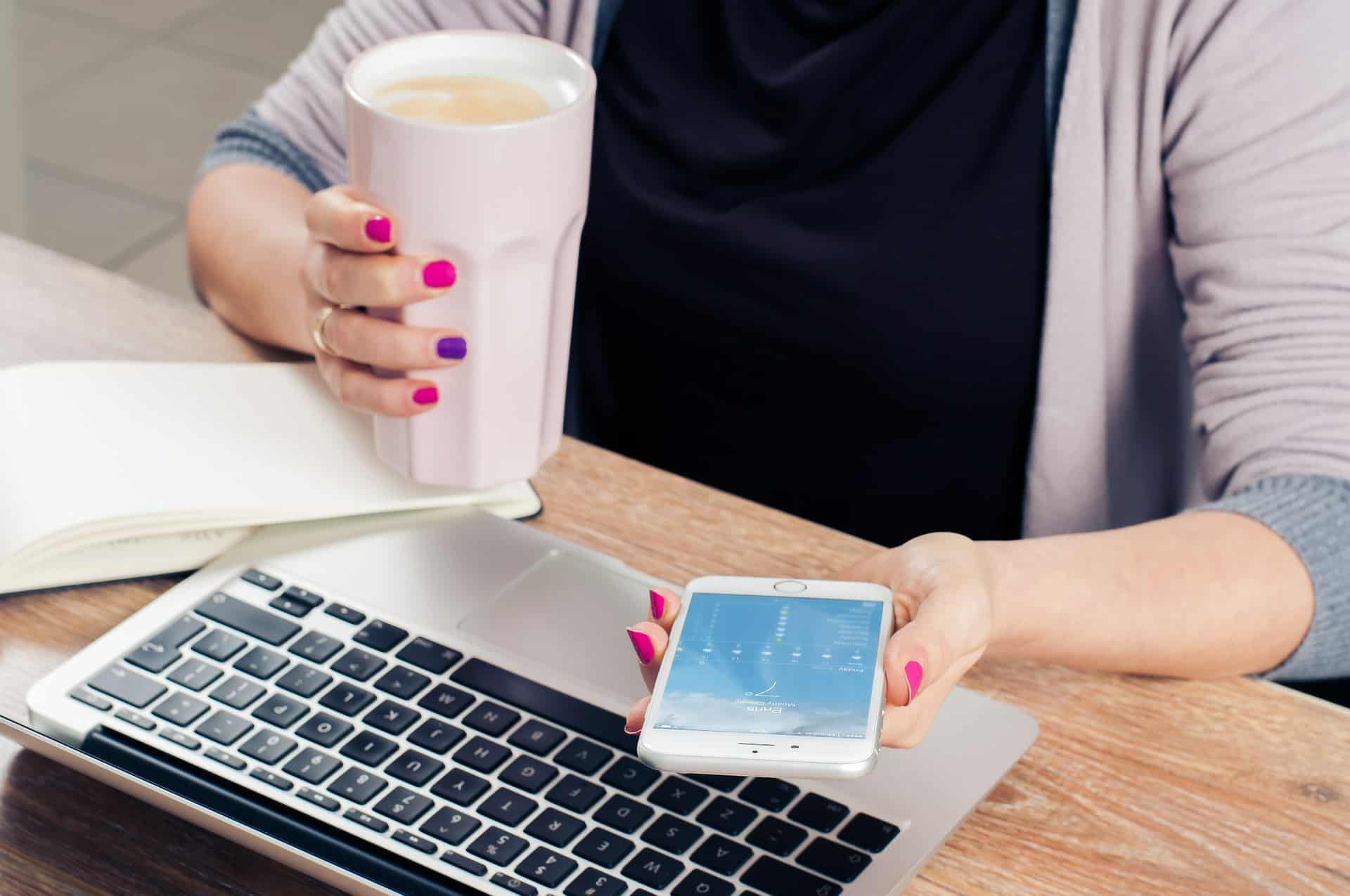 Break down big tasks
Your priorities, more often than not, turn out to be mammoth tasks – it can get overwhelming. Break the big tasks down into realistic, more manageable chunks. How can you do this? Take a step back and look at the bigger picture. Make sure you know what the end result would be like and come up with a step-by-step action plan. For instance, you need to pitch your newest product to a potential client.  "Come up with a sales pitch by Friday" is not an action point. Deconstruct it into bite-size tasks. It can look something like this:
Monday: Create agenda for brainstorming and schedule a brainstorming session with the team.
Tuesday: Brainstorming with the team; assign tasks.
Wednesday: Employee A, B and C to work on pitch deck
Thursday: Implement revisions. Mock presentation of the pitch deck.
Friday: Finalize sales pitch presentation
Big projects tend to be intimidating and even daunting at times. But you have the power to turn it into smaller, more easily achievable goals with a timeline that you can actually tackle head on.
Simplify by using apps and tools
Use technology to improve your processes. There are many applications and tools that entrepreneurs can take advantage of for different purposes be it productivity, organizational, email marketing, social media automation, content generation, analytics and more.
Here are 25 useful apps and tools for entrepreneurs that you can consider:
1. Asana is a Project Management tool that seeks to help teams collaborate and track the progress of each project.
2. Audible produces and sells audiobooks and other forms of spoken audio entertainment. Because entrepreneurs should keep on learning and improving their craft.
3. Buffer allows you to schedule content across your business social platforms.
4. Canva seeks to make design—posters, invitations, flyers, Facebook cover, blog graphics and more—simple for anyone.
5. Copyscape is an online service that helps you detect plagiarism. You can check whether your content is original or if your published content has been duplicated.
6. Dropbox for Business is a reliable cloud storage that allows you to save, sync and share files.
7. Evernote helps you stay organized. You can create lists, save ideas, images, notes, and discussions. You can collaborate and share with colleagues. The app syncs across all devices.
8. Gmail for Business allows you to customize your professional email. The versatile tool can be used not only for sending emails but also for instant messaging with video and voice chat features.
9. Google AdWords is a powerful online advertising service that helps users find your business based on specific keywords they use in online searches.
10. Google Alerts allows you to monitor new content based on your preferred topic or keyword.
11. Google Analytics is a web analytics solution that aims to help you gather actionable insights about your sites.
12. Google Docs allows you to store documents online, share it with others and lets you create and edit web-based documents, spreadsheets, and presentations.
13. Google Keep is a simple notepad where you can save checklist, text notes, images, voice memos. It's ideal if you are a Google Drive user since you can sync it and access it on other devices.
14. Grammarly, in a nutshell, is a grammar checking tool. You can download it as a browser extension and it will automatically scan your documents, content, messages and even emails for corrections.
15. Hootsuite is a social media dashboard that not only lets you manage multiple social media accounts but also measure engagements and generate insights.
16. Kickstarter, launched in 2009, is a global crowdfunding platform that is focused on creativity projects—art, music, photography, design, theater, games and more.
17. Mailchimp is an online marketing solution allowing users to send emails, manage contact information, implement email marketing campaigns, and track its results.
18. Moz is a marketing software that seeks to make inbound marketing easier. Users can track various SEO metrics including page authority and domain authority.
19. Scoop.it seeks to help users and businesses share content efficiently.
20. Shopify is an e-commerce solution that allows users to sell their products and services online through an online shop.
21. Sunrise is a free calendar application available for both iOs and android users. It syncs with other apps like Evernote, Wunderlist, Facebook, Todoist, and Evernote, and comes up with a comprehensive calendar of all your events and reminders.
22. Trello is another popular web-based project management application that makes collaboration with your colleagues easier.
23. Unsplash provides users with free, high-resolution images that can be used for any purpose without attribution.
24. Upwork is an online workplace that connects businesses to freelancers around the world.
25. WordPress is a free hosting personal publishing platform. It allows users to create their own website or blog easily.
Give yourself a break 
You don't want to be that entrepreneur who is already burned out after 3 months of running a business. When you are always exhausted, chances are, the quality of your output will suffer and this may greatly affect not only your performance as an entrepreneur but your business as a whole.
Give yourself time to breathe and regroup your ideas. Whether it is having coffee at the pantry, reading a few pages of a book, walking for 10 minutes, doodling, stretching, or chatting with peers on a work day. Whatever keeps your mind off your work and recharges your mind and body.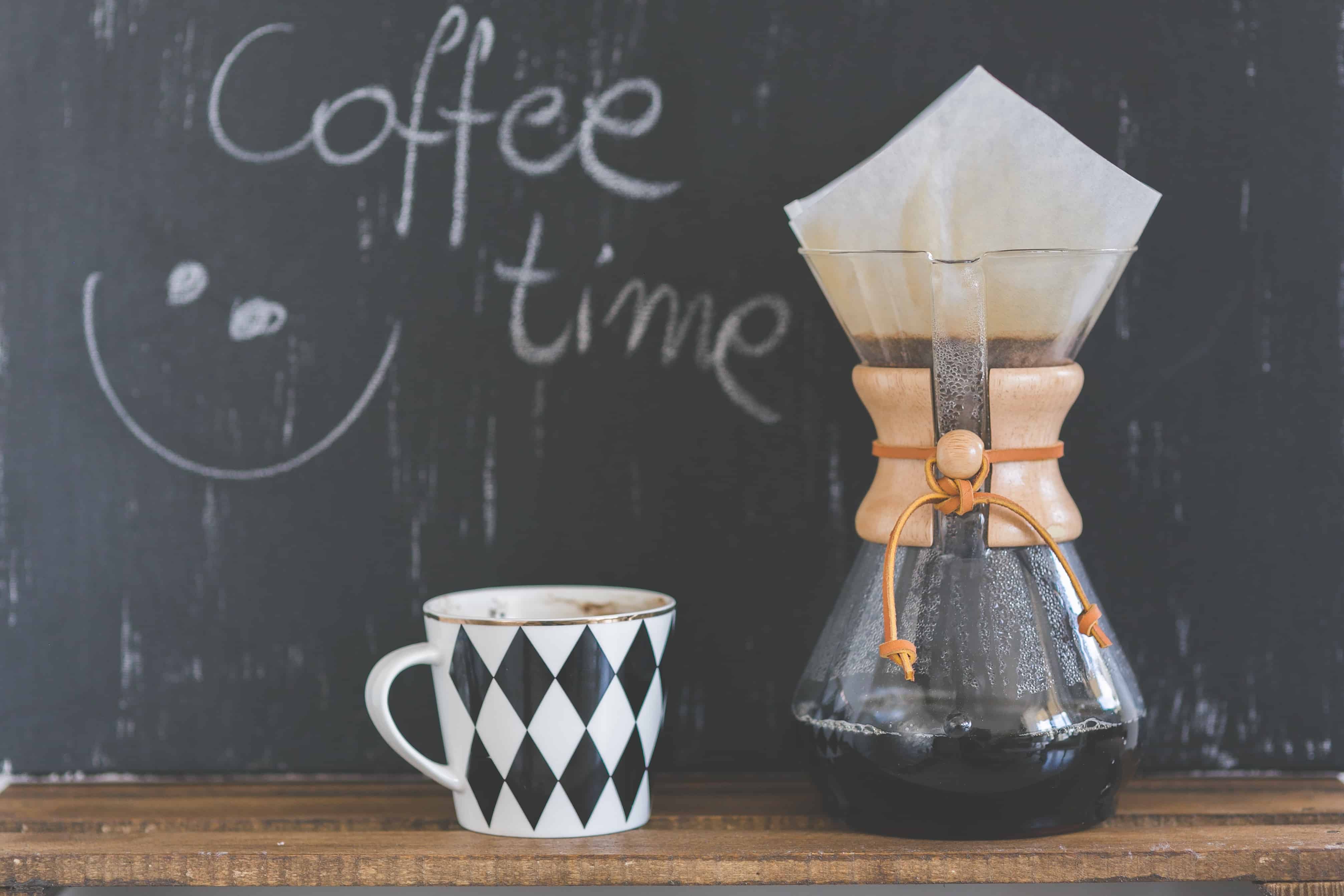 Dustin Moskowitz, CEO of Asana, told Business Insider that his productivity hack is to make sure he has one day that is completely free.
In a Buffer blog post, the writer highlighted three scientific reasons why people should take taking breaks seriously—it keeps you from getting bored, helps you retain information and make connections, and lastly, it helps you reevaluate your goals. Dustin Moskowitz, CEO of Asana, told Business Insider that his productivity hack is to make sure he has one day that is completely free.
How about you, what is your favorite productivity hack? Share it with us!
Related posts: 
Happiness Leads to Improved Productivity
59+ Email Management Tips for Busy Entrepreneurs in Singapore
5 Simple Tips to Becoming a Highly Productive Entrepreneur