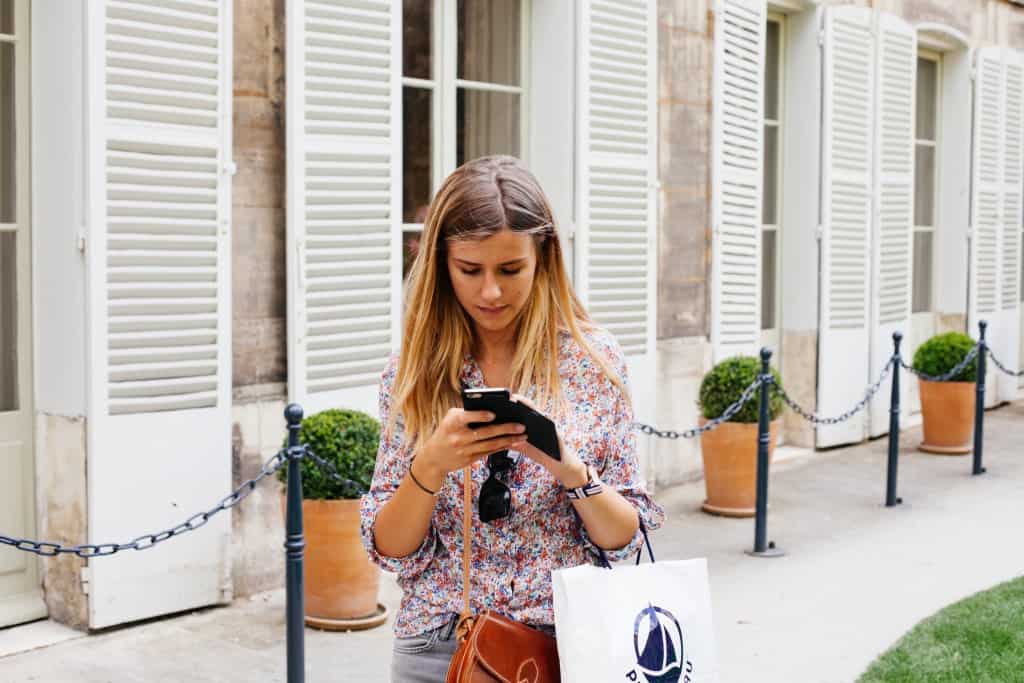 In today's highly connected and digitized world, getting feedback is definitely easier. With social media, businesses and customers are closer than ever. The World Wide Web has given the two sides a faster and easier way to connect.
But with this luxury comes a huge responsibility on the business' part. Through the Internet, customers have become more vocal about their opinions, more demanding about their needs and more anxious to see that their two cents are not being discarded.
While there is much to fear from the open communication the Internet provides, there is also much to gain if businesses know what to do with feedback. Here are some ways on how you can optimize customer feedback to your advantage and gain not just customer loyalty but also employee loyalty.
Plan your product's future using customer feedback.
In the 1990s, the Medical-Surgical Markets Division of American manufacturing company 3M was looking for a way to create new products. Apart from developing innovations within the company, they created a new team to analyze the novelties created by lead users outside of the company.
In five years, the breakthrough innovations from customers raked in $146 million dollars in average revenue compared to the $18 million average revenue generated by innovations created internally. The study was published in 1999 by the Harvard Business Review and the results were clear: customers know what they want.
Perhaps one of the most damaging things any businessman starting a business in Singapore can think of is this: customers are only good at buying stuff. The truth is, when it comes to your products and services, the people who know best are not your board of directors, not your research and development teams, and definitely not you. Instead, it's the customers who know your products and services best.
If you want to improve how your products and services perform in the market, analyze what your consumers are saying about them and revise accordingly. Not only will your customers appreciate how dedicated the business is to customer satisfaction, it will also give you an upper hand in the competition by transforming feedback into customer satisfaction and in turn, loyalty.
Turn feedbacks into stories.
Take it from Apple whose secrets to winning customers is by not selling. Apple employees are trained not to sell products. Rather, they educate. They teach customers how to use their products but the never pressure them into buying no matter how long they 'hang out' inside their elegantly designed stores. Creating a memorable experience is one of the best ways to win customer loyalty and you can do this by turning feedback into powerful stories.
In a research led by Professor Jill Avery from the Simmons School of Management in Boston, the team found 89 percent of the participants chose products from a company with an 'underdog' narrative, majority of which are startups. Stories wherein the founders triumphed over the lack of financial backing and business connections were found to have more appeal. Customers, despite knowing their importance to the businesses, often think of themselves as the 'underdogs'. Hearing stories about the founders' passion and eventual breakthrough make them supportive and compassionate. This is where the psychology of storytelling comes into play.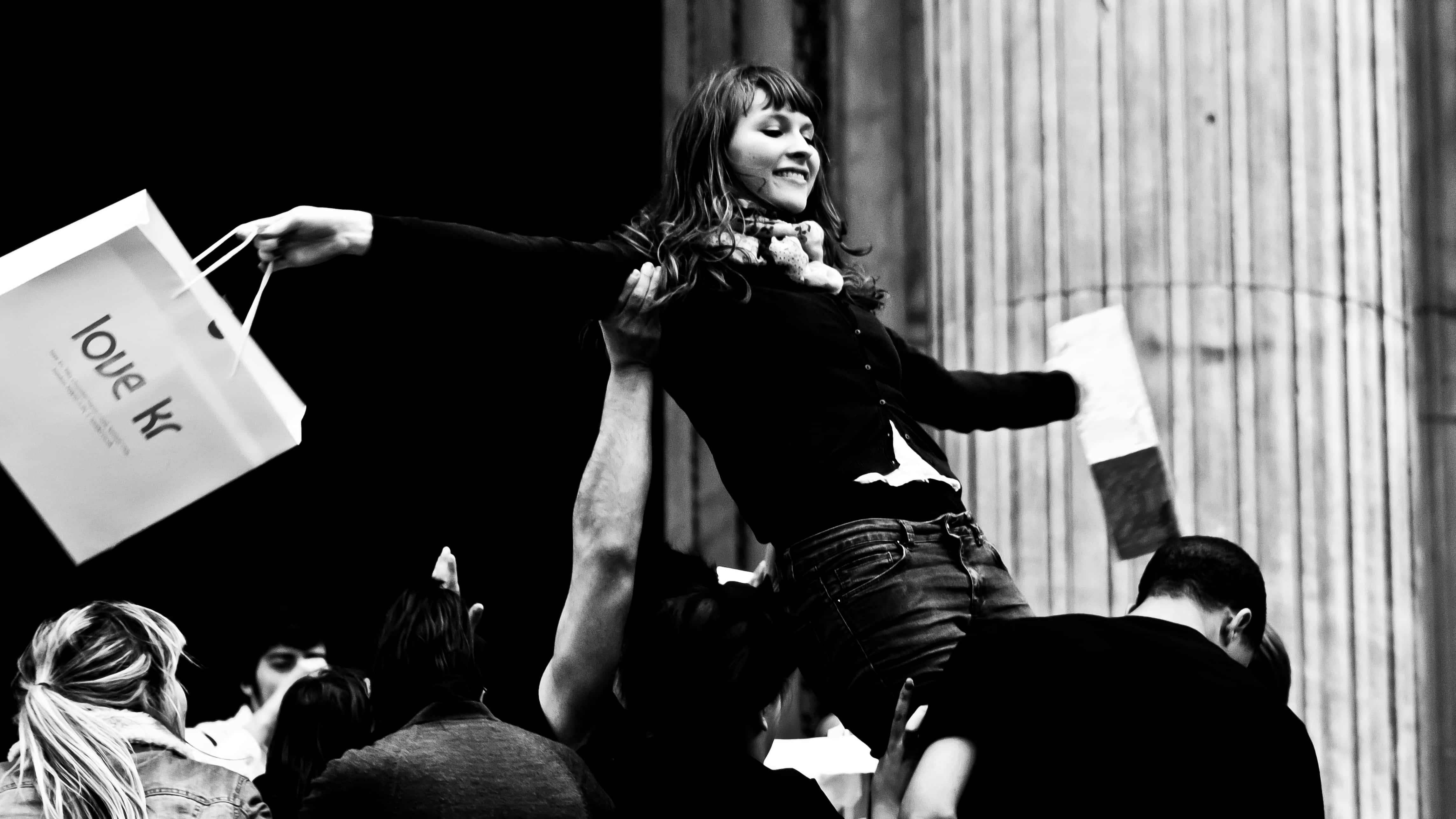 Just the same, turning your customers' feedbacks into a collective story of perseverance and utmost dedication to customer satisfaction will do wonders in winning their loyalty and gaining more customers along the way.
If you've recently set up a new business in Singapore and has a passionate story to tell, share it. Eventually, you can add your customers' feedback into the business' continuous story. It shows how the business values its customers by growing along with them.
Turn feedback into rewards.
In a study conducted by Nielsen, researchers found that 91 percent of consumers in Singapore are more likely to purchase an item in retail stores that offer loyalty programs or customer rewards.
Despite the ease in answering online and offline customer feedback surveys, clients don't always indulge your request unless they get something from it. Of course, in the long run, most customers share what they think businesses can improve on. But when they give you their two cents, they don't always think of the big picture.  They don't always look far beyond the question, 'what's it in for me?' This is why some coffee companies give you free stuff for answering their online surveys.
But one thing remains, if you want your customers' valuable input, make it worth their while. Reward them for doing something that you know is favorable for your business. Giving small rewards is a great way to show your customers that their time matters to you. It doesn't have to be grand. Customers like getting free stuff and if they can get it and share their opinions at the same time, that's two birds hit by one stone.
If you're planning to open a business or a branch in Singapore, make rewards program part of your business plan. Setting aside a small quarterly budget for feedback-driven rewards program goes a long way in improving your products and services.
Turn feedback into an employee-customer conversation.
An international team of management experts found that empowering customers to provide feedback directly to the service providers delivers a motivational impact on the creativity of the employees, which results in customer satisfaction.
"Because front-line employees engage in contact with customers on a daily basis, they may have a better sense in terms of the issues that customers are concerned about the most and how to solve these problems in a novel and practical way," said study co-author Jing Zhou from the Jesse H. Jones Graduate School of Business at Rice University in Texas.
By turning feedback into a conversation between customers and employees, the management is able to turn customer satisfaction as a 'badge of honor' for the employees. Positive feedback goes a long way, not just for the customers but also for the employees who, in turn, affect the kind of feedback you get.
You can also turn customer feedback into an actual wall of love, which can serve as constant reminder to your employees of all the good work they do. A physical manifestation of customer feedback also shows your consumers that their opinions matter.
Ready for some feedback?
Feedbacks are important to the business, the employees, and the customer. If you're setting up a company in Singapore, don't forget to work on your customer feedback tactics in your business plan.
Singaporean consumers are one of the most coveted in the world because of their purchasing power. Don't miss the opportunity to use this to your advantage.
Ready to meet your customers? Give us a call today so we can help you get started.