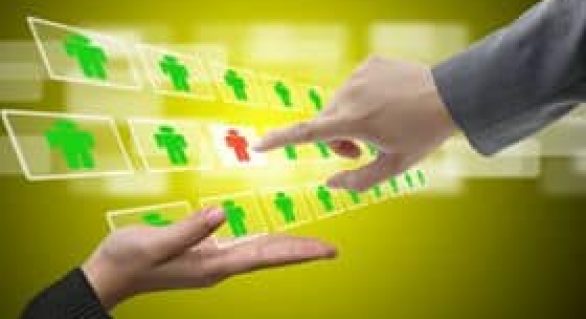 Many thriving businesses attribute its success to its most important asset—the pool of employees behind its operations. Recognizing that having a competent, hardworking team is instrumental in achieving business excellence underscores the importance of hiring and training the right people in the team.
According the 2014 Business Environment Risk Intelligence (BERI) Report, Singapore outranks the world for labour force quality. Its multi-cultural workforce has the highest ranking across the globe when it comes to the level of productivity and overall attitude towards work. This is one of the many advantages of entrepreneurs who are starting a business in Singapore.
If you are among the newly established businesses in the city-state or are keen in setting up a company in Singapore, it is essential to be thoroughly familiar with Singapore's labour landscape prior to hiring people. Here are 3 tips in recruiting employees in Singapore:
Gain a good understanding of Singapore's labour market. To begin with, an employer must first have a general working knowledge and a good understanding of the Singapore's labour market. Some important factors to consider are compensation, qualification and skills requirements, and status of the workforce specifically for your industry. Conducting research on the market rate of the position you are looking to fill, the compensation you can afford to provide and what benefits you must offer to attract talents are essential  areas to consider prior to the hiring process.
Set just employee compensation and benefits. Hiring the right employee's means offering potential hires with an attractive and fair package. The weight of tasks and responsibilities must be equally paired with ample compensation and benefits. To properly gauge the right wage for the position, it is advisable to benchmark it to the National Wage Guidelines set by the National Wage Council (NWC). Companies in Singapore, although not required to subscribe to these guidelines, are greatly encouraged to align their human resource practices with the guidelines.
Practice fairness in posting your job ad and in the recruitment process. The government encourages employers in Singapore to adhere to the general principles of fair employment and create a healthy working environment that is free from any sort of discrimination. When crafting job ads, the criteria must clearly be stated and focused on qualifications, job scope, skills, knowledge and experience. The employers must avoid presenting any bias in gender, age, marital status, religion and race. Practicing a responsible, merit-based employment and human resource process encourages employees to perform to their full potentials which in turn help businesses achieve organisational excellence.