Starting a business, regardless of size, is a feat for entrepreneurs. You go through the painstaking process of conceptualizing, choosing business structures, researching the market, completing requirements, applying for necessary permits and licenses before anything else. But the real test is running the business.
Vince Lombardi said, "The price of success is hard work, dedication to the job at hand, and the determination that whether we win or lose, we have applied the best of ourselves to the task at hand." This is true for small business owners whose challenges are anything but small—the stakes are high, risks are inevitable, and hard work is a prerequisite. Sure, every business involves risks but there are challenges that are unique to small businesses. More often than not, they are pressured to work harder just to be on the same field as the bigger players in the industry.
Let's take a look at some of these common challenges:
Financial Woes
Funding is one of the most common challenges small businesses face. They have to deal with managing cash flow, addressing unforeseen expenses, coping with rising costs, seeking financial support from banks or other financial institutions.
Securing a loan can be difficult for small business owners who don't have proof of stable income or track record of success as an entrepreneur. According to Capital Match, an online peer-to-peer lending platform, large financial institutions in Singapore reject 80 to 90 percent loan applications made by small businesses.
Hence, the Singapore government launched several programmes to help ease the financial burdens faced by SMEs in the form of cash grants, tax incentives, business incubators, and more. Newly registered startups can enjoy up to S$300,000 tax exemption for their first three consecutive years of assessment which we discussed in an earlier blog post titled Singapore Tax Exemption Scheme for New Startups. Another example is the Micro Loan Programme launched by SPRING Singapore (Standards, Productivity and Innovation Board) which allows qualified SMEs to apply for up to S$100,000 loan.
What else can you do? Consider outsourcing areas of your business that other people can do better than you. If have no experience in accounting or bookkeeping, it is best to seek the assistance of a service provider who can assign an expert to handle your books and provide you with sound financial advice.
Related: 4 Money Mistakes SMEs Should Avoid
Manpower
Steve Jobs, the visionary behind Apple, attributes his success to the people he works with: "The secret of my success is that we have gone to exceptional lengths to hire the best people in the world." And he is not alone in this—behind every successful business are people who work hard to deliver products and services to satisfy consumer needs.
To attract competent talents, small businesses have to compete with multinational companies and big corporations.
What does it take to become an employer of choice?
• Compensation
• Benefits
• Career advancement
• Training and Skills Development
• Work and Life Balance
In a 2014 survey on 3,000 SME owners and managers across different industries in Singapore showed that nearly 50 percent of the leaders claimed that difficulty in hiring company staff as the main challenge for their business. Manpower woes have plagued SMEs in Singapore for years. With the shortage in highly-skilled local talents and a gap in job profiles that are not preferred by locals mostly in industries such as construction and F&B, businesses resort to hiring foreign talents to supplement their manpower requirements. As of June 2015, the number of foreign workforce in Singapore is 1,368,200.
Meantime, the government implemented measures to provide locals with more employment opportunities and lessen the country's dependency on foreign talents. Companies must adhere to the foreign talent quota and levy requirements set by the Ministry of Manpower (MOM). Programmes and schemes have also been launched to help ease the burdens of SMEs. For example, SME Talent Programme which helps "local SMEs attract talents from the Institute of Technical Education (ITE), Polytechnics and Universities, through student internships, study sponsorship and fresh hire training."
If you are starting a business in Singapore and are yet to hire a team of your own, consider reading our recent post: Guide to Hiring Employees in Singapore which covers tips on hiring the right people for the job, responsibilities of employers in Singapore, and more.
Growing & Maintaining Client List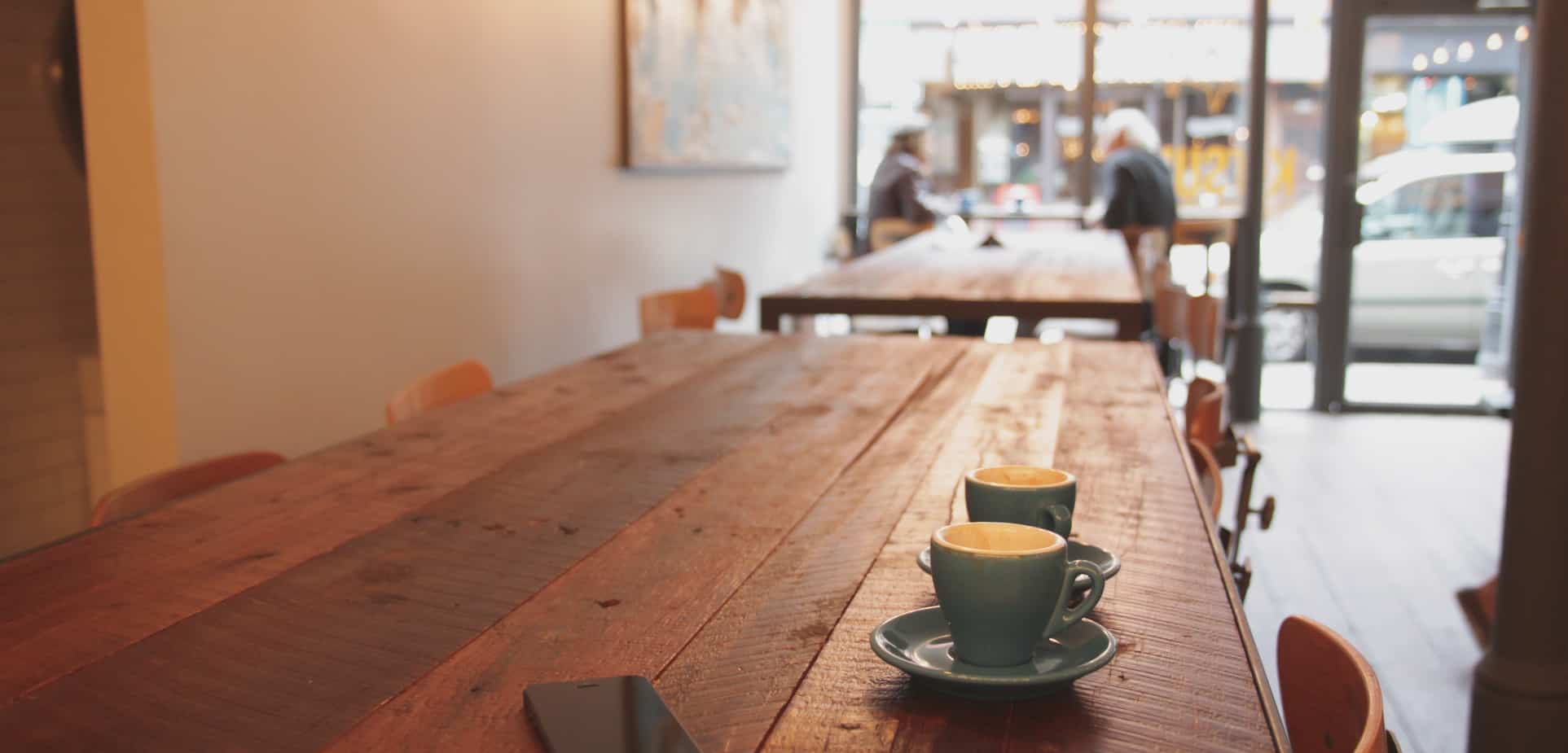 Acquiring and maintaining clients for small businesses require more muscle compared to known brands that have considerably higher marketing budgets. Small businesses have to establish credibility and work hard to build a relationship with clients. Otherwise, clients will go to businesses that have a better following.
Quick tips in getting and retaining clients:
• Request for referrals from family, friends, colleagues, co-workers.
• Actively build up your network.
• Implement digital advertising campaigns—social media, mobile ads, search ads, email marketing.
• Run irresistible promotions and offer discounts to your first customers.
• Invest in a responsive website.
• Create a blog that provides useful information to your target market.
• Be passionate about your business. Engage and build good relationships with your clients.
• Reward loyal customers.
Adapting to Technology
Unfortunately, many small businesses have difficulty innovating and adapting to technology. Perhaps they prefer doing things the way they used to or they simply do not have the means to upgrade. Either way, the times are changing fast and businesses must adjust to remain competitive. And one of the biggest game changers in almost any industry is the ever evolving technology.
There are many ways technology can help businesses become more efficient and cost-effective. You don't have to break the bank to integrate technology solutions in your business. Consider the following suggestions:
• Let the team communicate quickly through an instant messaging app.
• Allow customers to fill out and submit forms online.
• Save travel time and expenses by conducting teleconferences or webinars.
• Still printing out reports, analyses, press releases, or give out white papers? Make it available in pdf form that people who need it can download.
• Create a digital filing system that your team can easily access.
• Backup and share files using Cloud.
In in its effort to become a Smart Nation, the government of Singapore launched numerous programmes to help SMEs stay productive, innovative, and poised for growth. The Productivity and Innovation Credit (PIC) encourages SMEs to invest in innovative activities that will improve their productivity. Similarly, the Enhanced iSPRINT support the use of technological solutions to boost SME productivity and growth.
Related: 4 Must-Know Schemes for Singapore SMEs