If you have already transformed your big idea into a solid, viable business and marketing plan, the next step that you need to undertake before legally starting a business in Singapore is to register your business.
Business registration requires owners to coordinate with established Singapore government agencies that are assigned to regulate specific business activities. But before acquiring a business license, you should have your business name approved, decide on a business structure, and register with the Accounting and Corporate Regulatory Authority (ACRA).
The Singapore government established ACRA in 2004 with a mission to provide a very responsive and well-trusted regulatory environment for businesses and public accountants in the country.
Business Name Approval
The turnaround time for business name reservation and approval is fifteen minutes to an hour. You can send your application through Bizfile, ACRA's one-stop business services portal that serves as a system for the filing of applications and retrieving of information online.
To help you check if the business name you wish to reserve is still available or does not infringe a registered trade mark, you can search for registered business names at Bizfile and search for trademarks at Intellectual Property Office of Singapore (IPOS).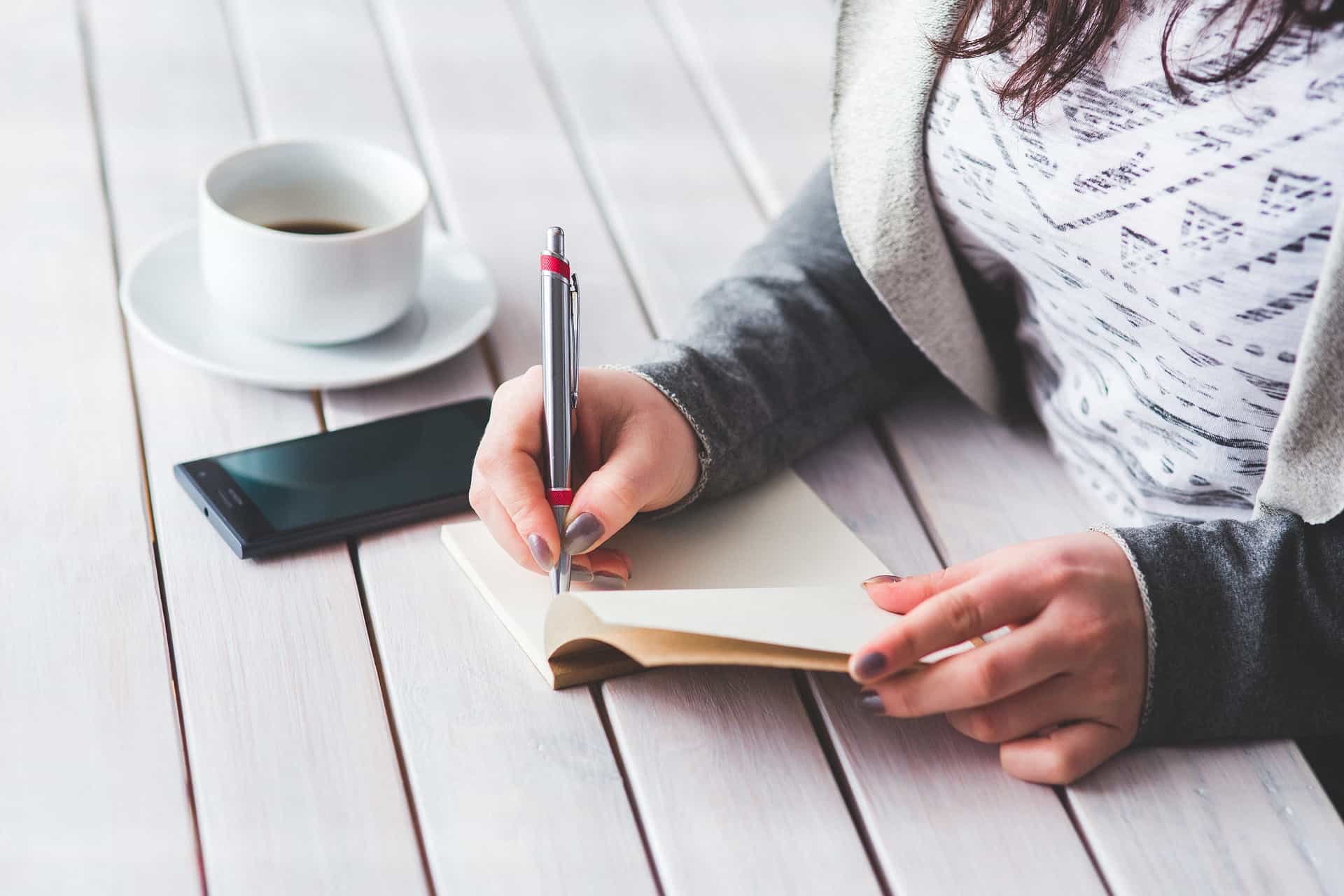 Business name application costs S$15 for every approved company name. You can reserve your company name for 60 days, and extend it for another 60 days by paying for a $10 extension fee before your previous reservation expires.
Aside from the business name, you also need to give the Singapore Standard Industrial Classification (SSIC) code that corresponds to the type of activity that your business will engage in. ACRA's website has a search portal that you can use to search for the category your business activity falls under.
Still in the process of brainstorming business name ideas? We have curated 5 Essential Tips in Choosing a Business Name.
Business Structure
The Singapore government requires all business entities to register with ACRA. Keep in mind that the business structure you will register will affect your company in aspects such as ownership, legal status, taxes, and business administration.
Sole Proprietorship
If you are the only owner of your business, you can register it as a sole proprietorship. Businesses registered under this structure are not considered as legal entities. This means that sole proprietorships will not be able to sue and be sued under its registered name and cannot hold any property as an entity. Tax rates for sole proprietorship entities are the same as personal income tax rates.
When it comes to set-up and administration, the requirements for registering a sole proprietorship is by far the simplest among all structures.
Partnership
If your business is formed by 2 up to 20 people or companies, it can be registered as a partnership. Similar to a sole proprietorship, partnerships are not considered as legal entities and each partner will be held accountable for risks, debts and losses regardless if these are incurred by other partners. The profits of a business with this structure are taxed at personal income tax rates.
The setting up process and administration of a partnership are relatively easy. The only minor disadvantage for this structure is that when a partner exits or passes away, the registered partnership will be automatically dissolved and a new partnership should be registered under the name of the remaining partners.
Limited Liability Partnership (LLP)
If your business is owned by two or more individuals and you would like your company to be recognized as a legal entity, you should register it under a Limited Liability Partnership (LLP) structure. As opposed to partnerships, there is no amount limit on the number of owners that can be registered under one business. As a legal entity, an LLP can file a legal case under its registered business name and can hold any property.
Unlike sole proprietorships and partnerships, registered owners will not be held liable for wrongful acts committed by other owners of the company. Moreover, personal assets of owners of an LLP are protected.
Limited Partnership (LP)
A company with a Limited Partnership (LP) is formed by at least two partners with one serving as a general partner and one as a limited partner.
The difference between the two types of partners is on the liability. While the general partner has a personal liability with no set limits, the limited partner of a business will not be held liable for any debt that goes beyond his agreed investment.
Company
Registering a company in Singapore is the most preferred option for both local and foreign entrepreneurs for many reasons. Individuals and corporate entities can set up a Private Limited Company (Pte Ltd) with minimal requirements such as at least one local Company Director, at least one shareholder, and at least $1 paid-up capital. A Private Limited Company can have up to 50 shareholders which can be instrumental in generating more funding.
On the other hand, a company that can offer shares to the general public is categorized as a public company.
Business Registration
If you are a foreigner, you are required to sign up for the services of a professional registration firm as foreign business entities and individuals are not allowed to register businesses in Singapore on their own.
Business Permits and Licenses
The Singapore government requires the acquisition of a business license or permit for specific business activities and industries. The proper license or permit must be secured before a business can commence its operations.
To make the process of license application easier, the Online Business Licensing Service (OBLS) portal serves as a one-stop-shop for a business license application. Business activities on this portal are categorized as follows: Entertainment, Recreation and Sports, Events and Exhibition Services, Food and Beverage Outlet, Hotel and Accommodation, Manufacturing, Retail Services, Wholesale (Import, Export, and Distribution).
With full support from the government, setting up a company in Singapore becomes more convenient for residents and foreign nationals alike. By seamlessly integrating concerned government agencies into an accessible portal, business owners are fully guided about the ins and outs of business registration. For more information, you may read our previous post: A Guide to Singapore Online Business Licensing Services.
If you are still unsure on the steps to take in registering your business, it is always a good idea to contact companies that provide business registration services and seek guidance from seasoned industry professionals.