After a series of brainstorming sessions, you finally come across your eureka moment. More often than not, coming up with a brilliant business idea is not an easy feat. For some, it comes naturally. Regardless, the route to entrepreneurship is pretty much the same—the business idea is just the beginning of the long process one must go through before successfully launching. There are requirements to be completed, papers to be filed, fees to be paid, and many more decisions to be made before you can operate.
Starting a business in Singapore requires careful planning and preparation. The city-state has a competitive business landscape occupied by established SMEs and big players in the market.  Before drafting your business plan, you must first decide which business model is most suitable for your idea which will serve as a good base for your full-scale business planning.
Business models serve as blueprint or roadmap for business success. A properly crafted business model should help you determine key elements such as your main business concept, how your company will create customer value, your distribution channels to reach customers, and cost versus revenue forecast. In a nutshell, a business model can explain the logic behind your business.
To kick-off the planning phase of your new business venture, we have rounded up a number of frameworks that you may consider for your start-up business.
Person-to-Person Exchanges
As the sharing economy takes off, the market share of companies like Airbnb and Uber are skyrocketing as these brands continue to gain popularity. These companies are incessantly reaping success by establishing an accessible platform for individuals in need of a specific service to connect with other individuals who have the means to deliver the specific service.
Effectively, these platforms gain revenue not from their own assets but by connecting people with available resources.
Penetration Pricing
Being a new entrant, your company must be able to reach target customers by giving them the opportunity to try the products or solutions that you offer.  One way to compete with more established competitors is to offer a low introductory price and attract new customers along the way.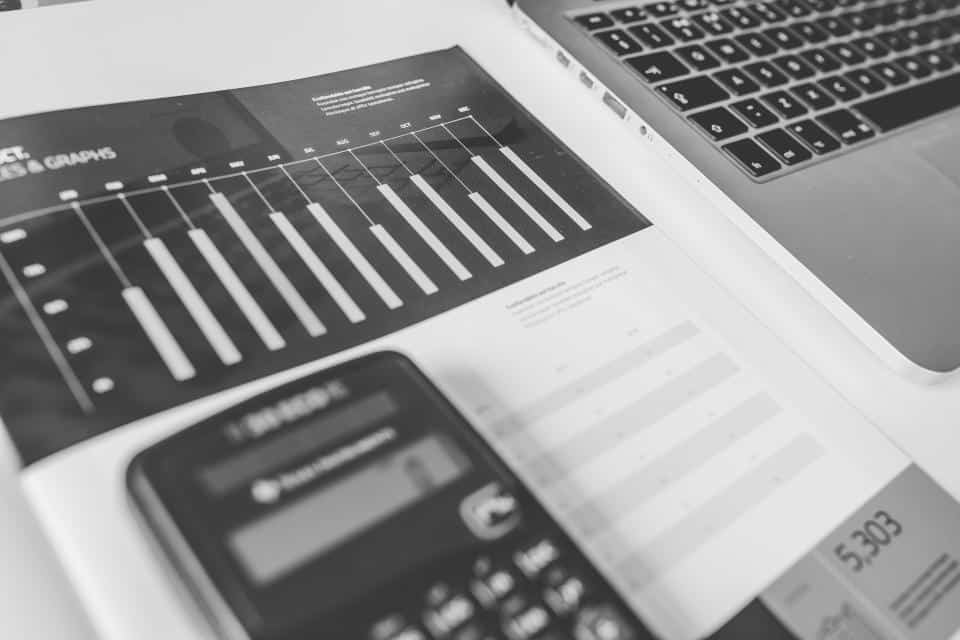 As your company gains a loyal customer base who strongly believes in your product's potential, you can then adjust to a more scalable and stable pricing.
Reverse Auction
Unlike its more popular counterpart, holding a reverse auction gives more power to the buyers, since the roles of buyers and sellers are reversed. In a reverse auction, the buyer names their price, thereby creating a close competition among sellers.
At first glance, it might seem that this process is detrimental for suppliers but this brings about a key advantage. Reverse auctions open the door for new entrants and provide a level playing field for both established companies and start-ups. Through reverse auctions, newly-established companies will be able to connect with more potential buyers in a small amount of time.
Franchising
Offering a business franchise is another tried and tested way for a company to expand its territories. Through this method, you can ensure that as your branch spreads out across a region, the business practices and standards of the parent company are still passed on.
By finding other entrepreneurs whom you share the same vision with, you will be able to expand your business with fewer requirements in terms of financial capital and effort.
What binds these business models together?
It is common knowledge that there is no single path to ensure business success. Reaching your target will sometimes require a combination of the aforementioned models or even a model that totally diverges from the framework of commonly used schemes.
As an entrepreneur, you simply have to remember that every single dollar being spent in your company is being used either to acquire more customers or deliver the product or service to them. Through forecasting, you would then see if the amount that you will make surpasses the amount you spend on customer acquisition.
After coming up with your main business idea, you might find yourself pretty much excited to put your products and services out in the market.  Before doing so, you have to ensure that your company is well-geared and prepared to handle all challenges that you will be facing. Formulating a scalable business model and plan will give you a go-to guide that you can refer to and update from time to time, depending on the performance of your business.