Do you have a business concept in mind? Are you interested in entering the start-up industry? Among the first tasks that entrepreneurs undertake prior to a business venture is devising a sound and feasible business plan. A business plan serves as the blueprint of your business—outlining in detail how the big idea can be transformed and realized into a full-fledged business. By definition, it is a document utilized to map out pertinent details of a business. It is usually divided into three key sections namely the business concept, analysis of the market, and financial projection.
A key advantage of writing a business plan is providing an overall direction to the business in terms of management, strategy, operations, finance, and legal. Many entrepreneurial mistakes can be avoided simply by having a thorough and carefully mapped out business plan. It will not only identify potential opportunities but also help entrepreneurs in preparing for possible dilemmas that may arise.A business plan is particularly essential to entrepreneurs who are looking to generate fund support from venture capitalists. Any potential investor or financial institution can get critical in assessing the viability of a business prior to committing to any financial support. A clear and detailed business plan will increase your chances of gaining funding support.
These important components are essential in any business plan: business description, market strategy, competition analysis, operations and management, and lastly, financial information.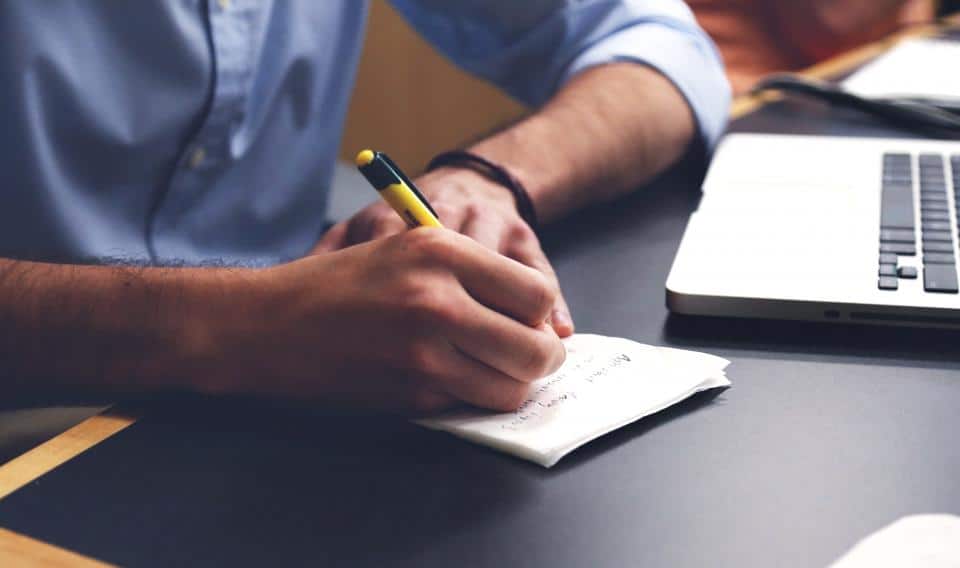 1. Business Description
As a general introduction to your business, this section should provide an overview of the business and its objectives. It is important to establish why you are starting the business in the first place. Including a mission and vision may help send this message across.
2. Market Strategy
In this section, you have to articulate the market for your business and how you plan on approaching it. It should include a description of the market's characteristics, profile of potential customers, your competitors, and the strategy you will take on to gain a competitive advantage over them.
3. Competition Analysis
Competition is involved in almost any business venture. The Competition Analysis section of your business plan will give insight on how your business will fare against competitors once it launches. You should include a review of your competitors. Each competitor profiles must outline its strengths, weaknesses, and how your business can address consumers' pain points.
4. Operations & Management
This section provides an introduction of your management team and employees. Presenting how each member of the team can contribute to the success of the business in terms of skills, experience and whatever they can bring to the table is important.
5. Financial Information
This section provides information on the financial requirements of your business based on your projected financial statements. Note that these statements should provide a model of how your ideas about the company, its markets, and its strategies will play out.
If you are interested in starting a business in Singapore, ensure that you trust only the experts. Get in touch with one of our specialists for a free consultation.