Have you been thinking about having your own business, starting a company or setting up your own shop but don't have enough funding to start-up yet? Don't fret.  Many successful entrepreneurs started with humble beginnings. There are quite a number of options you can choose from that will allow you to start a business with a minimal budget and in the comfort of your own home. In fact, the government of Singapore allows small-scale business to register their residential property and HDB as an official office address. A registered office address is one of the requirements in registering your company in Singapore. You can refer to our recent blog post about Setting Up an Office in Singapore.
These 10 easy-to-start and low-cost home business ideas are ideal whether you are unemployed, a stay-at-home mom, part-time employee or a student.
1. Freelance Writing. If you are passionate about writing, you can consider offering freelance writing services. Almost any business has a need for a capable writer whether it is for marketing, reports, corporate blog, press releases or feature articles. You will need a portfolio that showcases your writing skills and allows your potential clients to gauge your work. Establishing credibility is a vital part of becoming a freelance writer so make sure to prepare your portfolio. If you don't have any published works, you can start building it by offering your service for free to non-profit organizations or write guest posts for bloggers.
2. Social Media Consulting. Social Media platforms are becoming an increasingly popular marketing tool for businesses. Since the majority of consumers are active in various social sites like Facebook, Twitter, Instagram and LinkedIn, brands see many opportunities to market their services or products to a wide audience. However, many small businesses need advice and assistance in managing their online presence. If you are passionate about social media, understand how it can be used as a tool for branding and marketing, have a personal computer and good internet connection, then consider offering social media consulting.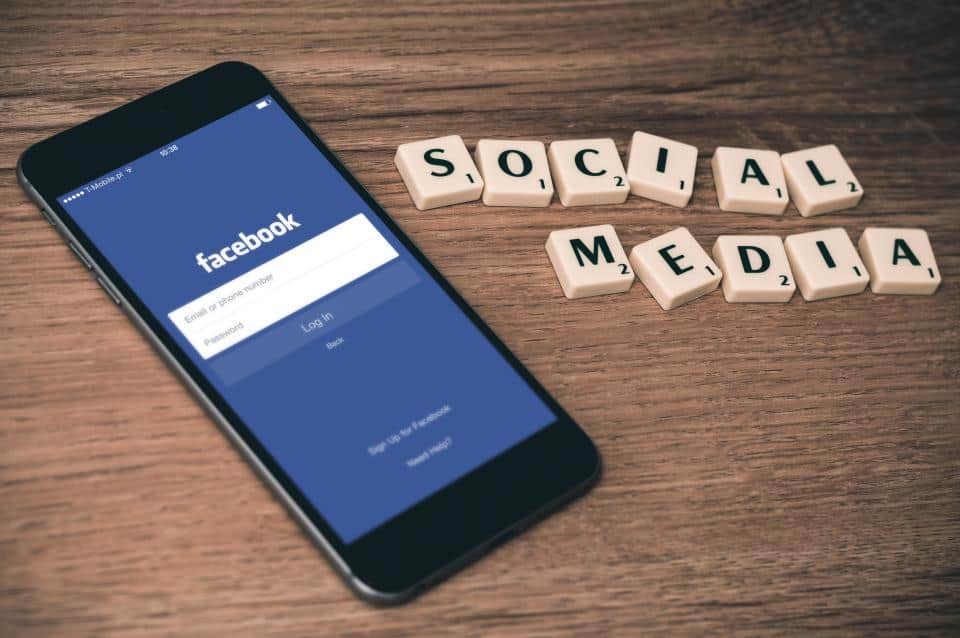 3.  Transcription Service. Transcriptionists are highly in-demand in the medical and law industry. They can be asked to transcribe interviews, video presentations, conferences, meetings, discussions, court hearings, and psychiatric evaluations. To offer this service, you must have strong writing, proofreading, and editing skills to ensure that each transcription is comprehensible. As for equipment, you will need a personal computer, headphones or a good speaker, reliable internet connection, and MS Word. Take note that some industries require that you understand technical terms before you can be hired as a transcriptionist.
4. Consultant. Consultancy services seek to make the personal and professional lives of clients better and more efficient. If you consider yourself an expert on a particular specialization or subject matter and passionate about helping improve the lives of other individuals, consider offering consulting services. Whether it is about health, social media, entrepreneurship or education, you can provide advice and guidance through your technical know-how in your chosen field.
5. Proofreading and editing services. Content is king when it comes to businesses with online presence. Business websites continue to fight for relevance to be ranked higher in search engines and good content plays a key role in ranking algorithm. The opportunities for writers, proofreaders and editors increased along with the increased demand for online content. Although you can offer proofreading and editing services for both online and offline publications.
6. Virtual Tutoring. Not too keen about teaching in a classroom setting but passionate about teaching? You can offer tutoring services online via video messaging apps like Skype or other video messengers. You just need to establish your expertise, skills and experience in the subject matter you are teaching. To facilitate your virtual tutoring service at home, you must have a personal computer, reliable internet connection, and teaching guide so you can follow a linear process in tutoring.
7. Virtual Assistance Service. We can all use a little help especially those who are perpetually busy. Virtual assistance can be divided into three categories: administrative, technical, or creative assistance. Some of the more common tasks that are covered by virtual assistants include answering phone calls, research, data entry, scheduling appointments, blog management, organizing schedule, booking flights, social media management, keyword search, image search for publishing, and SEO planning.
8. Event Planning. Event planning covers research, looking for a suitable location, arranging for catering services, site décor, entertainment, hosts, sending out of invitations, and supervising at the day of the event. To pull this off, you will need to have a good connection with suppliers, hosts, caterers, and entertainers. This will make your job easier and possibly allow you to negotiate for lower costs. Since you are starting your event planning business at home, start small by offering your services to family members, friends, and neighbors. You can promote your services online and showcase the first few events you handled. It can be a business event, personal celebrations, commemoration, educational events and such.
9. Translator. Can you speak a second language fluently? Take advantage of it by offering translating services. Translating is a lucrative business. With many enterprises deciding to expand internationally, the demand for translators also increases. You can start on your own or hire a small team of individuals who are fluent in other languages. Take note that certification from corresponding agencies is necessary to prove your credibility and level of fluency.
10. Fitness Coach. If you are passionate about fitness and are interested in helping others improve their health, consider turning your passion into a business through coaching. Many individuals require support and guidance to achieve the results they want. Being a fitness coach requires a low start-up cost. All you need is enough space that is conducive for your routines along with the right equipment. You can also do online sessions through messaging platforms like Skype.
When you're ready to set up a company in Singapore, check out our guide on How to Register a Business in Singapore to know the requirements and process of registering a business in the city-state. You can also take advantage of our Singapore Company Incorporation Package that entitles you to FREE 1 Year Secretarial Service—ideal for anyone who is just starting out.