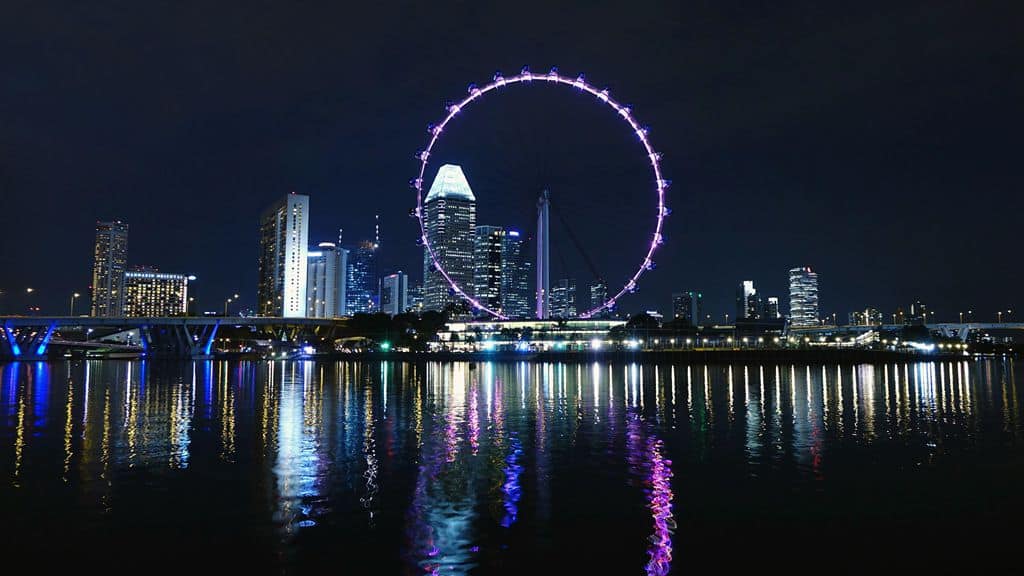 Singapore continuously attracts many startup investors but its close neighbors, Malaysia, and Indonesia, are hot on its heels. Analysts in the country said Singapore can benefit from the region's increasing startup growth.
The rise in the middle class is a vital player in the increased number of startup investors in the Southeast Asian region. Other factors include the widespread internet usage and growing smartphone adoption.
"[Singapore] has a highly-educated, English-speaking population, a strong business climate, excellent infrastructure, a stable political environment and a competitive tax regime," said Nick Aston, foreign exchange company World First's managing director for Asia. "And crucially, for our business, there is a large number of import and export companies, as well as a wealthy local population who are buying a lot of properties abroad."
While neighboring countries are catching up fast, experts said Singapore's strong startup support and infrastructure will help keep its top spot in attracting venture capitalists. Here's why.
Singapore is the ideal point of entry to the ASEAN and India.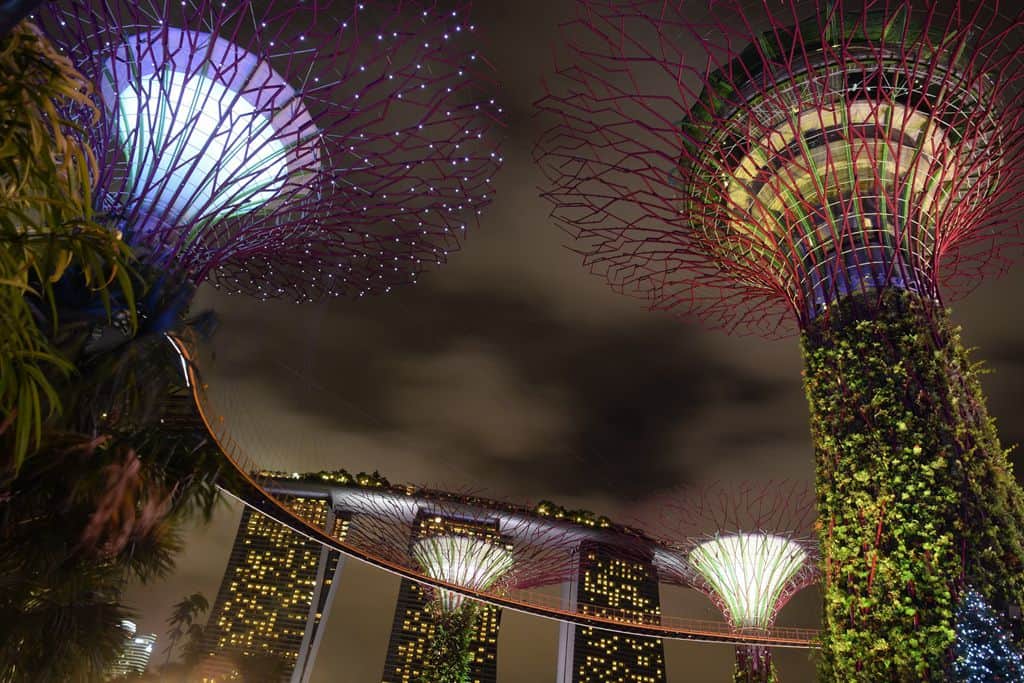 Singapore's location makes it an ideal point of entry to the ASEAN and India. The presence of the world-class, award-winning Changi Airport fuels the number of investors, entrepreneurs, expatriates and tourists coming in the country year after year. The Port of Singapore, ranked by the Asian Freight and Supply Chain Awards (AFSCA) as the best port in Asia for 26 years, is also home to the most extensive international connections.
Singapore has advanced infrastructure that sets it apart.
Mercer's annually surveys 440 cities around the world and evaluates the local living conditions based on 39 factors that are grouped into 10 categories. These include political and social environment, economic environment, socio-cultural environment, education and schools, public services and transportation and more.
When it comes to quality of living, Singapore is the top Asian country in Mercer's 2014 ranking. Overall, Singapore bagged the 25th spot.
In Mercer's 2012 City Infrastructure Listing, Singapore was ranked number one worldwide. In this survey, world cities were measured in terms of public transportation, mail, telephone, electricity, water availability, airport effectiveness and traffic congestion.
Singapore already has an efficient startup ecosystem in place.
Whether it's about startup grants, tax incentives or workforce, Singapore already has an efficient startup ecosystem in place. This continuous improving is fueled by a competent infrastructure that makes it the ideal hub for doing business in Asia. It has also become a sought-after Asian headquarters address for major business players.
"What the government is doing in Singapore is really driving the ecosystem here. It is not just establishing spaces for startups and putting in money and resources; it is really trying to link up the whole ecosystem by establishing connections between entrepreneurs, universities and investors," said Kelvin Au from Metail, a London e-commerce startup who set up its Asian headquarters in Singapore.
Starting a business in Singapore is also easier compared to its neighboring countries. The ease and phase of doing business here make it an ideal startup point. The top-notch infrastructure helps local startups to succeed in Singapore and expand to neighboring countries.
"Singapore is well-positioned to drive infrastructure developments in Asia," said Kow Juan Tiang, IE Singapore's group director of environment and infrastructure solutions. Kow pointed to Singapore's financial hub status, competitive engineering capabilities and efficient legal framework as key factors that drive this growth.
In this perspective, we see that the startup growth in Malaysia, Indonesia, and other close neighbours is not just a manifestation of Singapore's influence in the startup business scene but also an extension of its footprint in Asia.
Singapore is reaping the perks of a sound infrastructure.
Apart from contributing to the ease of doing business, a sound infrastructure also encourages businesses and professionals to become more competitive. This empowerment, in turn, contributes to a more competitive national economy.
Simply put, a good infrastructure allows business and people to do more because the right tools are provided to them.
For instance, registering a company in Singapore is faster than any country in Asia. According to the World Bank's Doing Business 2016 report, Singapore topped the ranking for ease of doing business ranking with a distance to frontier (DTF) score of 87.34.
A DTF score helps in determining a country's total level of regulatory performance and how it progresses yearly. The "frontier" here represents the optimum performance of an economy measured by various contributing factors.  By measuring the distance of an economy to the "frontier," we can see how far the "gap" is from its real performance to the best one at a specific period.
In the World Bank's ranking, Singapore was followed by New Zealand with a DTF score of 86.79 followed by Denmark with a DTF score of 84.40.
The second Asian country to earn a spot on the top five is South Korea with a DTF score of 83.88. The third Asian country in the top five is Hong Kong with a DTF score of 83.67.
Malaysia nabs the 18th spot with a DTF score of 79.13 while Indonesia earns the 109th spot with a DTF score of 58.12.
Singapore has speed. And speed is vital in business.
The commercial dispute in Singapore can be resolved at the District Court in 150 days. This is the shortest time documented around the world.
An efficient system in place contributes to the ease of opening and operating a business in Singapore. "The speed with which an entrepreneur can move is determined by their ability to balance scalable infrastructure needs vs low overhead costs," said Adog CEO Savina Singh.
Speed is vital in business. A poor infrastructure has a domino effect on country's economy and competitiveness. Singapore's efficient infrastructure in place helps it keep a competitive edge in the booming startup scheme in Asia.
Singapore has more to gain.
The development of a high-speed railway that will connect Kuala Lumpur Malaysia and Singapore is set to finish in 2022. Construction firms around the world have sent their proposals for the project bid. Seen as one of the biggest projects in both countries, Singapore stands to gain from this new connection.
In a way, Singapore is fast becoming the Southeast Asian hub for startups. Local and foreign entrepreneurs take advantage of the city-state's business-friendly
If you're ready to take advantage of the advanced infrastructure and startup support, give us a call today so we can help you in setting up a company in Singapore.