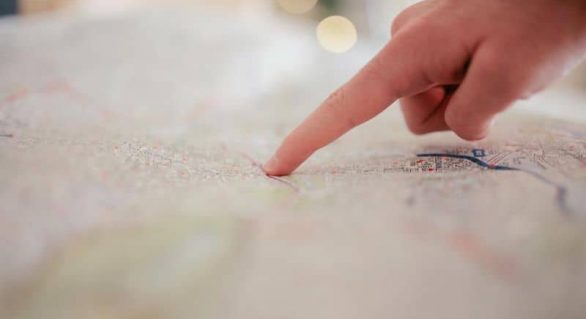 Singapore emerged as the leading business city in Asia Pacific based on a study jointly conducted by global commercial real estate services and investment management firm, Jones Lang LaSalle (JLL), and London-based firm, The Business of Cities Group. The city-state ranked third in the global list following the top cities, New York and London, respectively.
According to the report, "Singapore's success story takes on new dimensions as it overtakes Tokyo and Paris in a majority of leading indices for the first time. It leads the Asian charge in higher education, mobility, science, broadband and technology platform indices, and is the world 'number one' city for business friendliness."
The top 15 cities worldwide featured 7 cities in Europe, 5 cities in Asia Pacific and 3 cities in North America. Cities in the Asia-Pacific dominated the top 10 with Hong Kong at the 4th spot followed by Tokyo (5th), Seoul (9th), and Sydney (10th).
Cities that have shown remarkable progress since 2010 were also highlighted in the report. The top 5 most improving cities are, in order, Istanbul, Moscow, Mumbai, Seoul and Dubai.
The comparative study looked at 200 internationally recognized indices. These performance indicators fall under a wide range of categories which include the following: All-Round Global Offer, Quality Of Life, Economic Growth & Performance, Business, Finance & Investment, Brand, Reputation & Influence, Infrastructure & Transport, Knowledge, Talent & Innovation, Culture & Lifestyle, Environment & Sustainability and lastly, Cost & Affordability.
The report underscores the importance of assessing and understanding the performance of key metropolitan cities, acknowledging how it can impact the global economy. Said report may also prove helpful for governments and businesses in terms of decision-making, benchmarking, spotting trends, tracking progress or observing the effects of policy changes implemented in a particular city.