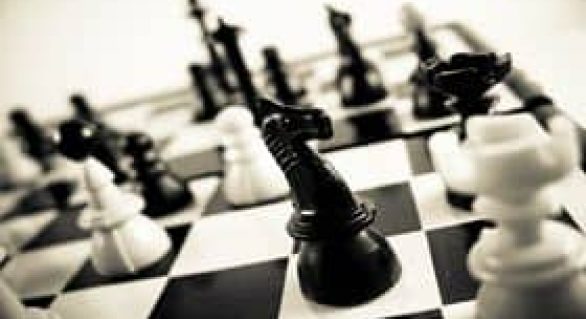 One of the most common roadblocks entrepreneurs encounter in setting up a new start-up business is the lack of sufficient funding. This predicament is also prevalent in newly set-up small to mid-sized enterprises. Acknowledging the potential of start-up businesses and SMEs to contribute to the country's business economy, the government of Singapore has come up with a number of funding and assistance schemes. Start-up entrepreneurs who are looking forward to starting a business in Singapore will have access to these various funding and assistance schemes offered by the government.

The Micro Loan Programme (MLP) for SMEs offered by Standards, Productivity and Innovation Board (SPRING) allows qualified small to mid-sized enterprises to apply for a loan of up to S$100,000. Locally incorporated small to mid-sized enterprises that have been incorporated for less than three (3) years in Singapore with a staff size of ten (10) employees or less may apply for the said loan. Moreover, the company must have at the very list thirty (30) per cent local shareholding and a Group Annual Sales not exceeding $100,000,000.

Pre Application. Firstly, you must ensure that your company is qualified for the MLP before you apply. It is advisable to consult a banker or seek the assistance of a representative from one of the MLP Financial Institutions for professional advice and application assistance. Once this has been accomplished, you may now proceed to preparing the needed documents including the following: ACRA business profile, bank statements, audited accounts or financial statements that have been certified along with the owners and directors' personal income tax assessment.

Application Process. To apply for the loan, you must download the application form along with the application form guide from the SPRING website. You may be required to attach your supporting documents and its best to consult your lender to be guided accordingly. The waiting time for the financial institution or bank to correspond with you is three (3) weeks once you have submitted the application along with the supporting documents. The processing time may however take longer depending on the loan amount and other factors.

Post Application. Once your application is successful, you will receive the loaned amount from the bank or financial institution. The payment period starts one (1) month after you have received the funds. After which, you must ensure the timely repayment of the loan. Remember to keep proper accounts of your payments so as to avoid any roadblock in the future.

Interested in starting your Singapore company? Richmond is one of the most reputable service providers from Singapore company incorporation to administration services for small and mid-sized private limited companies. Contact one of our specialist to kick start your Singapore company formation now.