Bookkeeping is vital in any kind of business. Whether you are running a sole-proprietorship, small or medium-sized enterprise, or a corporation, good financial management is a must in order for the business to survive and succeed. To achieve this, you must start with implementing a proper bookkeeping process. This is especially important if you are setting up a company in Singapore as the government mandates all companies to accurately maintain financial accounts.
In a nutshell, bookkeeping is the act of recording all the financial transactions of a business. This includes sales, purchases, and loans. To ensure that all the records are truthful and accurate, there must always be a proof of transaction such as sales invoices or receipts.
A common mistake among first-time entrepreneurs is not taking bookkeeping seriously. With small business owners constantly thinking of ways to minimize costs, many take the initiative to personally handle their business' bookkeeping. This can be risky especially if you do not possess either the skills or experience needed to perform your company's bookkeeping.
Have you ever wondered if your small business needs bookkeeping? Or perhaps asked how your business will benefit from doing so? Here are some of the reasons why bookkeeping is important for your small business: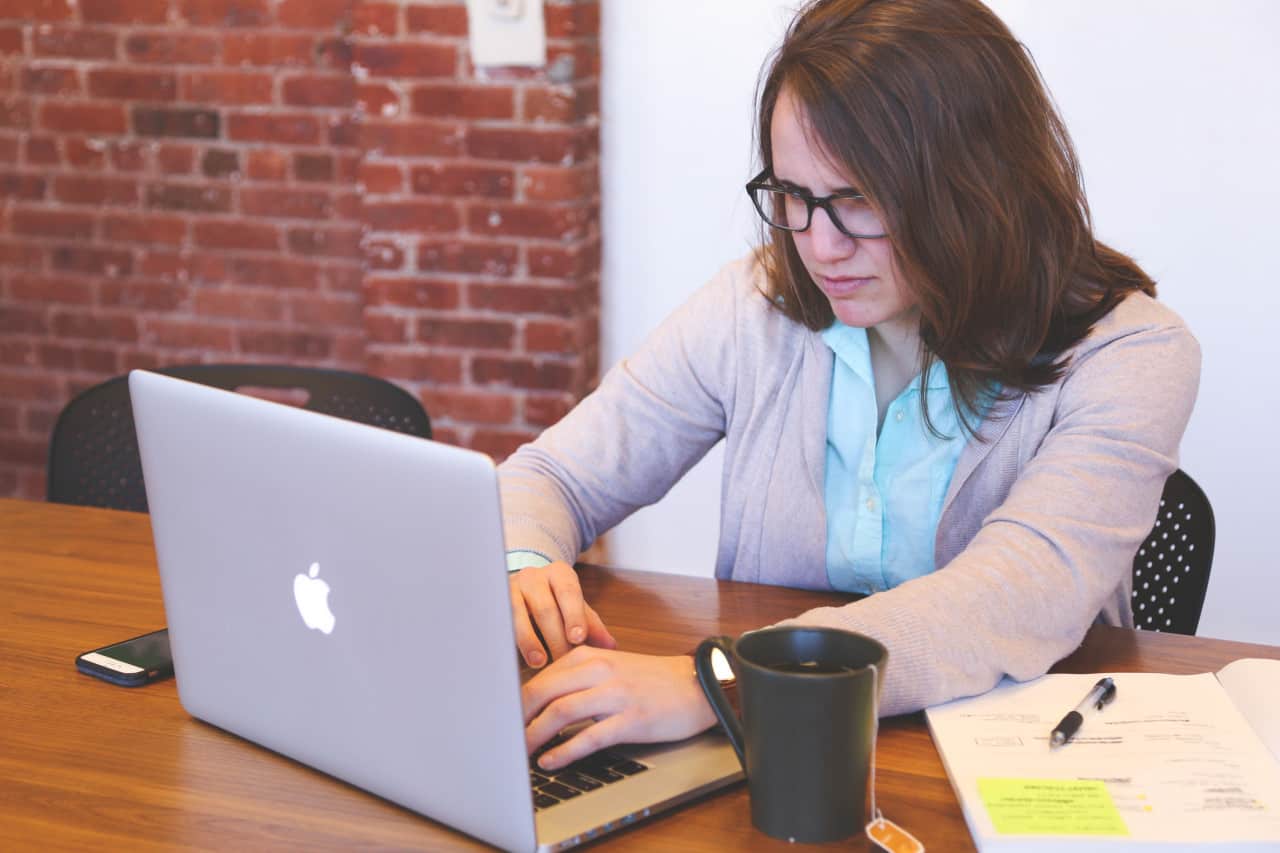 Managing cash flow
Bookkeeping is the backbone of managing your business cash flow. By having a comprehensive record of all your financial transactions, you will be able to closely monitor the money that comes in and out of your business.
Complying with statutory requirements
In Singapore, it is mandatory to maintain a proper record of all your company transactions. By religiously noting all your transactions, staying compliant with filing obligations will be much easier. You will not have to worry about receiving summons or penalties for submitting requirements late. By regularly keeping track of all your business transactions, you will be able to file your annual returns with the Accounting and Corporate Regulatory Authority (ACRA) or file your income tax return with the Inland Revenue Authority of Singapore (IRAS) in a timely manner.
Competitor benchmarking
Bookkeeping will allow you to compare the financial performance of your company with the performance of your competitors. Are the prices of your products and services competitive enough? Adjust your business model accordingly.
Tracking business performance
Did you set specific short-term and long-term goals for your business? Bookkeeping will help you to benchmark how well your business is performing compared to the previous quarter or year. With accurate financial information, you can measure profit, losses, and determine possible solutions to address financial problems early on.
Business forecast
Bookkeeping will help you foresee the future of your business. Will you be financially capable of expanding your business in the following year? Can you afford to hire one more employee? Through bookkeeping, you can make sound business projections and set realistic goals.
Outsourcing your Small Business Bookkeeping
In case your small business is poised for growth, all the more you should consider outsourcing your bookkeeping. Here are a few reasons why it may be beneficial for you and your growing business.
Save time
All entrepreneurs strive to achieve optimum productivity in their business. If you decide to handle the bookkeeping of your business but do not have any prior experience, chances are you will spend countless hours figuring things out. Hours that you could have spent selling your product, pitching your service to potential customers, taking calls or setting appointments. In contrast, a professional bookkeeper has the skills and experience to accomplish tasks efficiently.
Save money
The likelihood of committing mistakes is higher when the bookkeeping is not done by a professional. Such errors can significantly cost your company. Investing in a skilled bookkeeper minimizes, if not eradicates, the possibility for errors. Moreover, the cost of outsourcing your bookkeeping needs is less expensive than hiring an in-house staff to take care of the job. Less manpower, less cost.
Get expert insights
Perhaps the most important advantage of outsourcing your bookkeeping is having access to information that can help you make better business decisions. Competent bookkeepers can provide practical advice and valuable insights on how to better manage your finances.
We offer a full suite of accounting and taxation services to small and medium-sized enterprises in Singapore. Should you require assistance, do not hesitate to contact us. You may schedule a free consultation here.