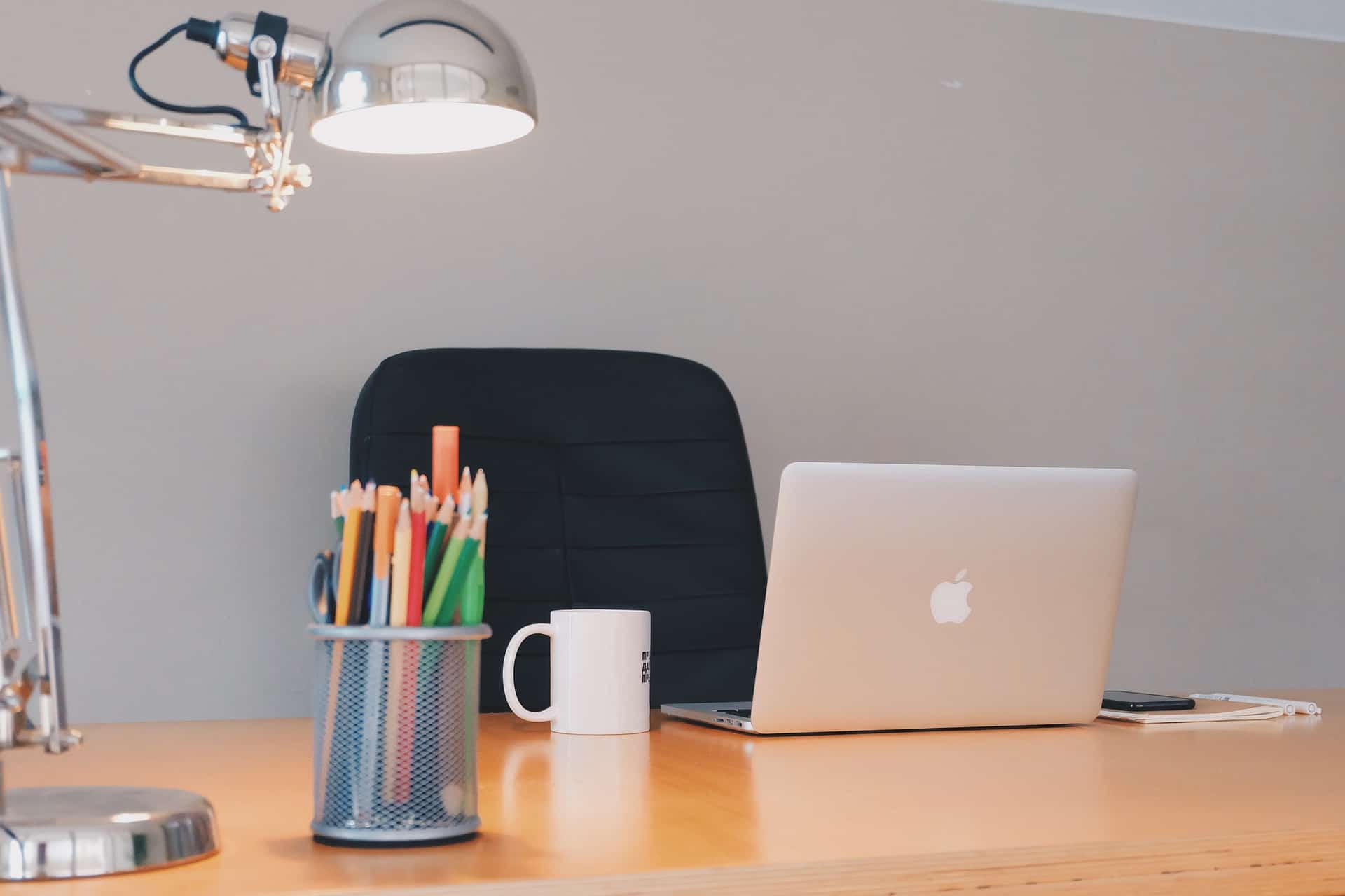 Outsourcing is the allocation of a specific business operation or process to an external service provider. In a highly competitive business economy such as Singapore, outsourcing is no longer a foreign concept to entrepreneurs. This is mostly undertaken by start-up firms and small to medium-sized businesses that are not able to manage all the aspects of the business internally.
On the other hand, more established businesses turn to outsourcing to reduce costs. The key driving factors that lead many businesses to outsource include cost efficiency, high level of productivity, quicker turnaround time, and risk mitigation. Information Technology, Content Development, Accounting and Bookkeeping are some of the most outsourced areas of a business.
In evaluating whether to outsource or not, you must carefully consider your business needs and the advantages of outsourcing specific components of your operations. In order to ensure the success of outsourcing specific aspects of your business operations,  engaging with a reliable service provider is a must.
Here are some of the key advantages of outsourcing specific areas of your business:
Cost-Efficiency
Budget cuts allow entrepreneurs to allocate more resources to other gainful business activities. Hence, it is no surprise that the prevailing force pushing businesses to outsource services is cost-efficiency. This is especially true for start-ups that are keen on stretching its budget whenever and wherever possible. Instead of hiring several employees or putting up a department for a certain business operation – outsourcing offers expert service at a greatly reduced cost.
Industry Expertise
Inexperience and lack of working knowledge in particular areas of a business are not an uncommon occurrence in start-ups and small businesses. As an example, after a Singapore company registration, the business owners are mandated to comply with the statutory requirement of maintaining proper accounts. If you do not have the resources or knowledge in handling a business' financial accounts, it is advisable to seek the help of a professional services firm.
Risk Management
Service providers are not only equipped with skills and experience but also have the right resources at their disposal. This results into lowered risks of encountering error in the business process. Outsourcing allows entrepreneurs to share the risk with the service provider.
Focus on Core Business Activities 
Cutting costs and increasing productivity through outsourcing allows entrepreneurs to focus the business' resources to core income yielding business activities for optimal returns.
Richmond offers a wide-ranging spectrum of accounting services aimed at helping companies reduce costs and increase efficiency. By understanding our clients' specific needs, we are able to come up and provide a customized solution from payroll management to bookkeeping. Contact us to schedule a free consultation with our specialists.