Offshore Company Formation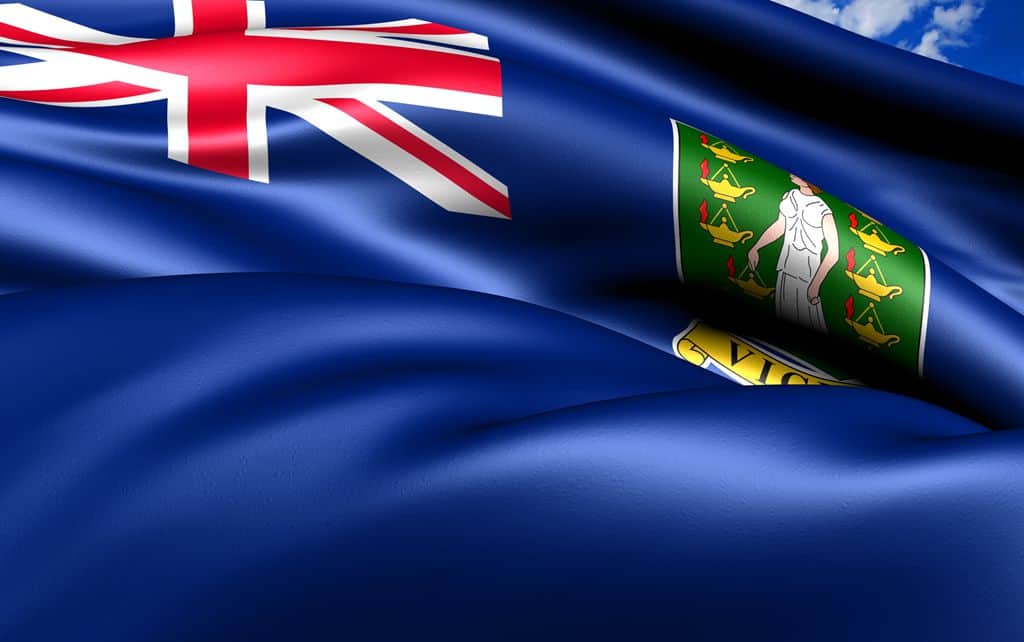 Many individuals set up an offshore company, also known as International Business Corporation or IBC, for international trade, asset protection and wealth management.
An IBC is usually established in tax-free zones such as the Seychelles, Cayman Islands, and British Virgin Islands (BVI).
For the past decades, the BVI has been a preferred provider of offshore entities in the world. As such, BVI IBCs continues to be the most popular option for individuals and entities who are interested in offshore company formation.
Advantages of a BVI Offshore Company
No corporate taxes
No tax reporting responsibilities
No mandatory annual audit
No mandatory accounting requirements
Low maintenance cost
High level of confidentiality.
The only company records made available to the public are the Certificate of Incorporation (CAA) and the Memorandum and Articles of Association (M&AA).
The share registers can only be released to members either with consent of company directors or through a court order.
Corporate Structure  
In terms of business structure, a BVI offshore company has minimum requirements. There must be at least one company director (can be an individual or corporate entity), at least one shareholder (can be an individual or corporate entity), and a company secretary (can be an individual or corporate entity). The company director can be a shareholder of the company and vice versa.
Ready to set up an offshore company?
At Richmond, we have a team of experienced specialists who can make the process of your offshore company incorporation as worry-free as possible.
BVI Offshore Company Incorporation Package (S$2,800)
The package is inclusive of the following:
Professional fees
Official Certificate of Incorporation
Government licence fee for the 1st year
Share certificates, common seal, statutory registers, Memorandum and Articles of Association (MAA)
Singapore Agent and secretarial fee
Mandatory provision of Registered Office in the BVI
Maintenance of statutory records and standard compliance
The entire process usually takes about three weeks. For the opening of a bank account, the company director and other signatory are required to be physically present in Singapore.
BVI Offshore Company Annual Maintenance
Subsequently, our annual maintenance fee for the second year onwards is S$1,800.
Interested? Get in touch with one of our specialists now.