The promise of financial stability, location independence, and freedom of time has led many to the path of entrepreneurship. And if this sounds enticing, what more if you are running a business in the comfort of your own home?
Many success stories have been borne out of businesses that started off as home-based. The revolutionary brand Apple was established in the late Steve Jobs' garage. Amazon, the world-renowned electronic commerce company, was started by Jeff Bezos in his Bellevue, Washington home. And technology giant Google was established by Larry Page and Sergey Brin at their colleague's garage.
And while you may not be building the next Apple, Amazon, or Google, who's to say you can't own a profitable business from your home too? Eased policies, supportive government programmes and technological advancement have allowed many enterprising individuals set up shop within their homes.
In Singapore, entrepreneurs with businesses that do not require a commercial space to operate can register their residential property as a legal registered office address under the Home Office Scheme. The Urban Redevelopment Authority (URA) has published small business guidelines for setting up a small business at home that you can check out if you are interested.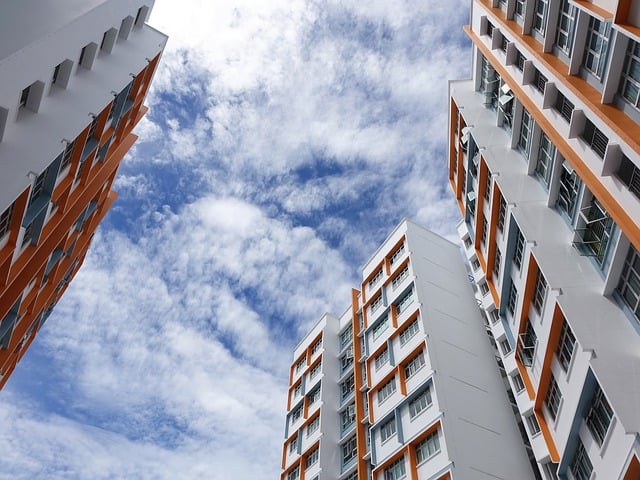 What are the advantages of running a home-based business?
√ Reduced overhead costs
There will be fewer overhead expenses since you are not regularly paying for office lease. There will be less need for maintenance costs, and monthly office supplies.
√ Flexibility
There is a certain level of flexibility that comes with running a home-based business—location, rules, work process, time and decision-making. You only need to walk a few steps and voila! You're already in your home office. You do not have workplace attire requirements, less or no meetings or conferences to attend, no commute. Timewise, you have the flexibility to also choose to work at your most preferred hours where you are more centered and productive. Flexibility also comes in having the capacity to make your business lean where you can scale up or scale down operations when you need to.
√ Lower Risk
When you open up a home-based business, you don't necessarily have to shell out your whole bank account. There are many low-cost business ideas that you can start in your home.
√ Increased productivity
If you cut out the time spent in grueling commute and meetings upon meetings, you will have more time to focus on more meaningful work. This is ideal in hitting the sweet spot of a work and life balance.
What are the disadvantages of running a home-based business?
And of course, just  like any kind of venture, running a home-based business comes with risks too:
•  The proximity of your family and friends may interfere with your concentration and disrupt your productivity.
•  If you are handling and selling products, your home office may eventually cramp the space of your home.
•  Being self-employed means you do not get health and dental benefits, paid vacation leaves, and other employee benefits you use to enjoy.
•  If your business activities are causing loud noises, unpleasant odours, increase in foot traffic or is crowding parking spaces in your area, conflict with your neighborhood may arise.
Solutions to Jumpstart Your Home-based Business
The kind of supplies and equipment you need in your home office depends on the nature of your business. However, there are solutions and virtual tools that can help you jumpstart your home-based business and manage operations more efficiently.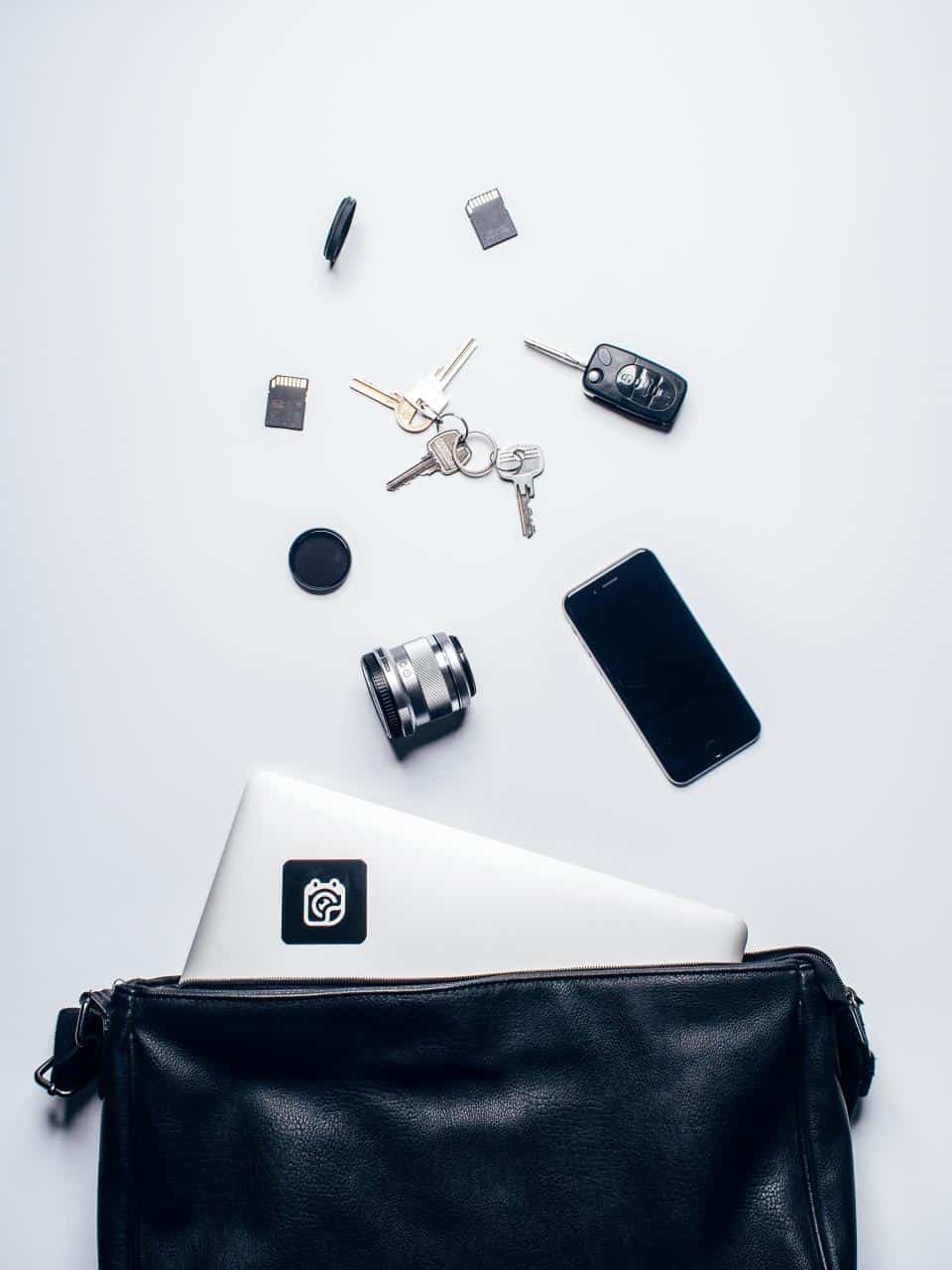 Daily Management
Microsoft Office 365 is one of the most widely used programmes by businesses around the world. With a full office suite and cloud technology, the programme will allow you to not only use tools in your day-to-day business management but also streamline file management, sharing, and editing on the go across different devices.
Employee Management
Mobile devices are helpful in managing and monitoring the productivity of your employees. Smart applications have made it easy to track the progress of your business cycle. For example, Asana, a web and mobile app, seeks to help your team track work, discuss, and get results.
Communication
In terms of communication, there are now many alternatives than the regular phone services. A cheaper but equally efficient alternative is using VoIP (voice over IP) more commonly known as internet phone service. Skype, Jive, and Vonage are a few VoIP services you can check out.
File Backup
Need to share large files to clients or your team? There is a wide array of file sharing apps in the market, but Dropbox is one of the most widely used services in terms of sharing and backing up files.
Marketing
A well-crafted strategic marketing plan can make or break the success of your business. Contrary to common belief that marketing equals skyrocketing costs, there are many ways you can promote your business without burrowing a hole in your pocket.
Whether or not your business has anything to do with the web, potential consumers will most search the internet for suggestions on which company to do business with. So first things first: create an information-packed, visually-appealing and user-friendly corporate website. Get feedback about user experience before you launch your website. Make it easy for your potential consumers to navigate your site and more importantly, to get in touch with you.
There are many other applications that can help lessen the time put into your marketing efforts. Take advantage of social media to generate positive buzz about your business and reach out to your target market. For example, you can manage, schedule or post, monitor and analyze social media promotional content like Sprout Social, Hootsuite, or Buffer.
Bookkeeping & Accounting
Every business needs to maintain proper records of transactions. If you don't have any background in accounting, spending hours and hours crunching numbers, keeping track of invoices or balancing books, dealing with spreadsheets may not be your ideal tasks. And that's okay.
There are myriad applications and web-based solutions that you can utilize to help you manage your home-based business' financials. Here are a few options: Quickbooks Online lets you perform accounting tasks anytime and anywhere using your mobile devices. Zoho Books is another online accounting software that helps small businesses to manage their finances.
Of course, if you are looking for services that you can't get from simply using a software or app, consider outsourcing bookkeeping and accounting services. With the right professional service provider, you can save costs, time, and even have access to valuable insights and advice from experts in this line of work. The best part is you can focus on managing your business without worrying.
---
If you are interested in starting a business in Singapore, we can help you register your business efficiently. Get in touch with a specialist through +65 6423 0777 or send us your enquiries by filling out our Contact Form.