For many entrepreneurs, working with a team that understands their business vision and goals is extremely essential. This is true whether you are a solo entrepreneur, startup founder, company owner or in a partnership. You want people who can help in the success of your venture. Renowned businessman and author Lawrence Bossidy expressed this idea eloquently:
"I am convinced that nothing we do is more important than hiring and developing people. At the end of the day, you bet on people not on strategies."
So how do you hire the right person for the job?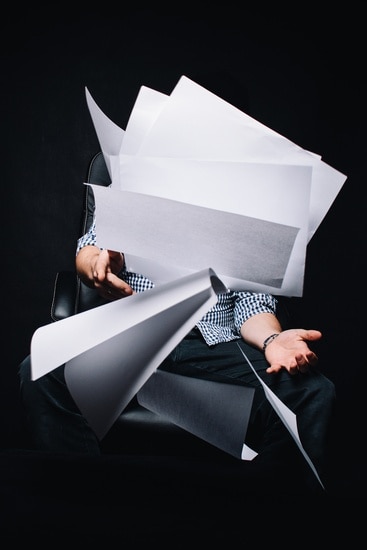 • Look beyond the resume. There is more than meets the eye. While hard skills and experience are good indicators, personality and attitude are equally great indicators for an individual's ability to handle the job well.
• Ask the right questions. Prepare questions that will help you gauge how much value the interviewee can bring into the company. Ask about future goals or their understanding of the job requirements. Ask about the tasks they love doing and those they would not rather work on. Ask situational questions to see how they respond to roadblocks at work. The key is getting all the answers that will help you determine if someone is an ideal candidate for your company.
• Focus on the potential. Hiring should just not be about choosing someone who can do the job. Consider it a sound investment. You want to hire someone who will not only deliver results but also provide your business more value in the long run. Know their contributions to previous companies they worked for, their hobbies, soft skills, volunteer experience and if these experiences can be an advantage for your company.
• Check compatibility. Ask yourself: Does this person share my vision about the company? Will he or she be able to work effectively with the team? Will he or she fit in the company culture?
The process of starting a business in Singapore is considered the easiest in the world. However, thriving amidst cut-throat competition is a different story. In 2014 alone, the total number of business entities that were formed in Singapore is 77,379. If you are one of the many aspiring entrepreneurs in the city-state, you may be asking yourself, what can be your competitive advantage against other businesses in the industry? Will your product or service be enough to succeed? Choosing the right people for your business may just be what sets you apart from the rest. The kind of people you work with can make or break the future of your business.
5 Quick Tips for Building Your Dream Team in Singapore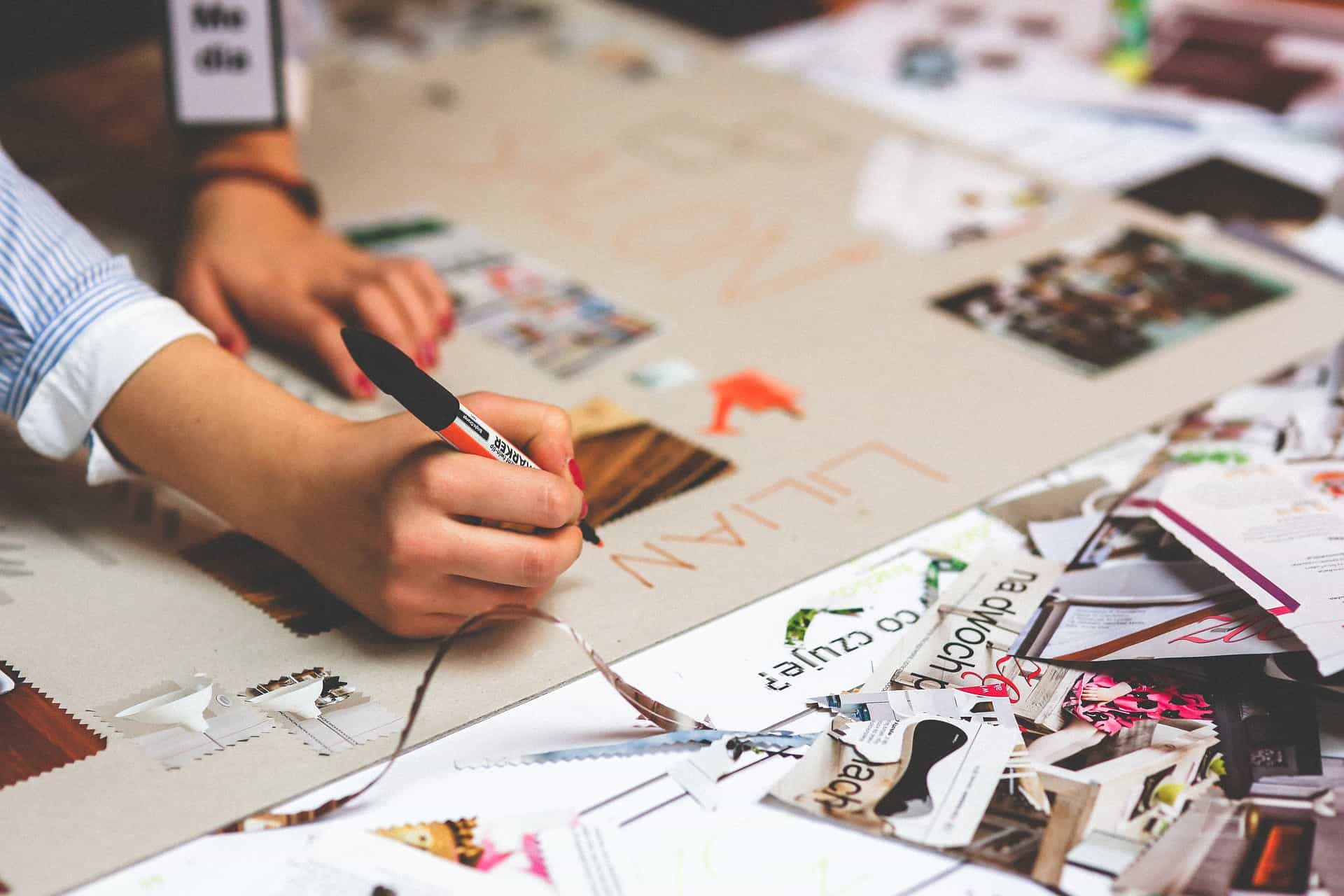 1. Understand the Singapore labour market. MOM has updated information on the labour market statistics.
2. Practice fairness when you post your job ads. Avoid using descriptions and words that may be considered as discrimination against nationality, language, age, gender, religion and race.
3. Implement fair compensation and benefits. This can help attract more qualified talents.
4. Understand the Singapore Employment Act.
5. Be acquainted with all your filing responsibilities as an employer.
Singapore Employment Act
You do not want to start on the wrong foot. Before you appoint anyone to become part of your startup team, it will be beneficial if you have a good grasp of the Singapore Employment Act (EA)—Singapore's labour law. The EA details the terms and conditions for employees across industries.
The Ministry of Manpower (MOM) is the government agency responsible for formulating and implementing labour policies that seek to develop the workforce of Singapore. You may find out the details about the EA, broken down from who is covered by the Act, amendments, employer assistance package, and employment rights, at MOM's website.
Hiring Employees in Singapore
The process of hiring Singapore citizens and Singapore Permanent Residents (SPRs) holders is relatively more convenient than employing foreign workers.
On the other hand, if you are planning to hire a foreigner, you will be required to apply for a suitable work pass depending on a person's specific skillset, education, experience and other qualifications. MOM is responsible for processing the application of work passes, visa, passport, student pass, and more. There are several types of work passes that you can apply for:
• Employment Pass: EP is a type of pass that permits foreign professionals who are handling executive, managerial or specialised professions to work in Singapore. EP holders may work and live in Singapore, travel with ease in and out of the city-state and even apply for Dependant's Pass or Long Term Visit pass for family members.
• S Pass: The S Pass is a work pass for foreign professionals with middle-level skills and experience earning a monthly compensation of at the very least S$2,200. The validity of the work pass is usually from 1 to 2 years.
• Work Permit: There are several types of work permit depending on the job title and industry—for foreign workers, foreign domestic workers, confinement nannies, and performing artists.
It is ideal if you, as an employer, understand Singapore's Employment of Foreign Manpower Act (EFMA). In a nutshell, the EFMA covers the regulations as well as the enforcement for work passes and offences.
Responsibilities of Singapore Employers
As an employer in Singapore, you are required to comply with statutory filings and other requirements deemed necessary by the government.
Central Provident Fund
When you hire Singapore citizens and SPRs, you will be required to make Central Provident Fund (CPF) contributions based on the monthly rates specified in the CPF Act. CPF is the social security savings plan for the retirement of both citizens and SPRs. To apply, you will need your SingPass and your company's Unique Entity Number (UEN). Since the government is a proponent of efficacy and paperless transactions, employers are highly encouraged to submit employees' contributions via CPF e-submission.
Foreign Worker Levy
Every industry has a quota in hiring a foreign worker. When you hire a foreign worker, you will be mandated to duly pay a levy for each employee holding a Work Permit. The government implements the quota and levy in order to manage the number of foreign talents in Singapore. MOM has an online tool that helps you find out how many S Pass and Work Permit holders you can employ. The quota calculator bases its calculations on the business sector as well as the total number of workers you have.
Skills Development Levy
Singapore employers are also required to comply with monthly SDL payable to the Workforce Development Agency (WDA) for each and every employee who renders their services in the city-state. This includes foreign employees, casual, part-time and temporary employees.
The SDL Act does not apply to the following employees:
• domestic helpers
• gardeners
• chauffeurs
Filing the Earnings of Each Employee
In terms of compensation, your responsibility does not end in paying your employees on time. You also have to adhere to tax filing requirements and report how much they earn. Under the Singapore Income Tax Act, it is mandatory to prepare Form IR8A, Appendix 8A, Appendix 8B or Form IR8s (when applicable) for employees hired by 1st of September. For more information, you may read our previous post discussing the Tax Reporting Responsibilities of Singapore Employers.
According to author and business consultant Jim Collins:
"Great vision without great people is irrelevant."
Once you are done successfully setting up a company in Singapore, make sure to practice fair hiring processes, follow our tips above, and fulfill your responsibilities as an employer to avoid any hurdles in the future.