Starting a business in Singapore is not an easy feat. It requires an incredible amount of time and effort, above everything else. Whether you are in the early phase of business planning or are already in the launching phase, there will always be possibilities for problems to arise. These hardships have the tendency to weigh you down and derail you.
As a business owner, you should make it a point to keep looking forward and toward achieving your vision. The simple act of reading a few sentences or even words can provide you with the inspiration and support that you need to stay motivated.
For those tough and challenging moments, we have collated a list of quotes on success, hard work, and failure from entrepreneurs who have successfully made a name for themselves and their respective businesses.
"Success is a lousy teacher. It seduces smart people into thinking they can't lose."

Bill Gates, Microsoft Corporation
In 1986, Gates became the world's youngest self-made billionaire at the age of 31. Before being regarded as the richest person in the world, Gates was a failing entrepreneur.
Microsoft actually started off on shaky footing. Despite the fact that the software program that he initially released together with Paul Allen was raking in income through fees and royalties, the amount was not enough to meet their overhead. Instead of being demotivated, this actually pushed them to fight harder for Microsoft's vision, thereby gaining support from the computer programming community.
"I didn't see it then, but it turned out that getting fired from Apple was the best thing that could have ever happened to me. The heaviness of being successful was replaced by the lightness of being a beginner again, less sure about everything. It freed me to enter one of the most creative periods of my life."

Steve Jobs, Apple Incorporated
Jobs, the man behind the iconic brand Apple, is dubbed as the Da Vinci of the tech-world renaissance. But before his hard-earned success, he went through a very tough time when he got booted out of the company that he built from the ground up.
Instead of dwelling on this incident, he used this as a leverage in order to strive harder, and eventually win back not only his business but also the hearts of tech fanatics. He accomplished this by coming up with innovative and functional products that make day-to-day lives easier and more convenient.
"Luck is a dividend of sweat. The more you sweat, the luckier you get."

Ray Kroc, McDonald's
At the age of 52, Kroc managed to build a company in the fast food industry that up until now remains the king of fast food. When talking about McDonald's being an overnight success, he candidly replied: "30 years is a long, long night".
Kroc started working even before he reached his early teens. After years of working different jobs, he met the McDonald brothers when the restaurant owners ordered multimixers from him. Astounded by their business practices, Kroc eventually worked his way to establish a fast food restaurant that advocates quality, services, cleanliness, and value.
"When everything seems to be going against you, remember that the airplane takes off against the wind, not with it."

Henry Ford, Ford Motor Company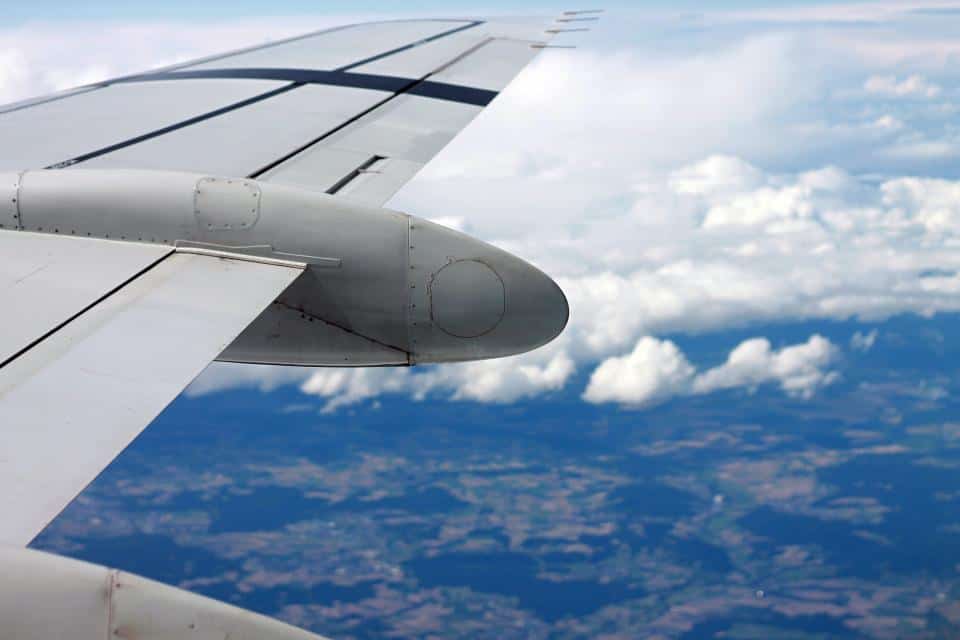 Ford's name has been synonymous with motor cars. This innovation continues to impact our lives up to this very day. This success was not instantly realised but Ford kept on working hard despite numerous failed ventures. After two unsuccessful attempts to start his own company, the third time worked like a charm for Ford. In June 1903, Ford Motor Company was founded and started successfully manufacturing and selling cars.
"If we were motivated by money, we would have sold the company a long time ago and ended up on a beach."

Larry Page, Google
Driven by their mission to make available an infinite amount of information online, Larry Page and Sergey Brin who met at Stanford University started working together in 1995. Two years after, they registered Google as a domain.
Despite gaining huge success and brand recognition, Page did not stop working and still continues to work towards the vision of building technology that will positively impact the lives of individuals.
Success does not come overnight. There might be days when everything goes wrong which results to hopelessness and demotivation. If you are starting a business in Singapore and searching for inspiration, take the time to read through the journey of other successful entrepreneurs and stay inspired.