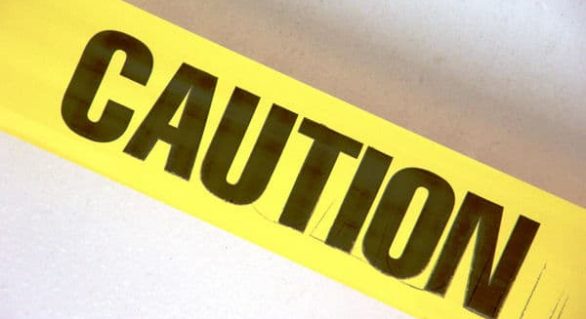 Driven by a massive hike in complaints against direct selling companies in Singapore in recent years, the Consumers Association of Singapore (CASE) and the Direct Selling Association of Singapore (DSAS) has jointly launched an accreditation scheme that is directed to DSAS-registered companies on Thursday, January 8. DSAS is a trade association that was originally started by a number of reputable and legitimate direct selling companies. It has since been recognized as the institution that represents direct selling firms in Singapore's interest.
Minimizing the volume of direct selling-related complaints is one of the primary objectives of implementing the CaseTrust-SAS Joint Accreditation Scheme. The scheme reminds direct selling companies of its obligation to acknowledge and enforce the practice of proper, responsible, and ethical methods of selling. By giving accreditation to qualified direct selling companies that employs suitable selling practices, consumers can easily identify which direct selling companies to patronize and avoid. The ultimate goal is for consumers to feel secured and assured when they conduct transactions with direct sellers.
Included in the most common consumer complaints are hard sell tactics being employed by aggressive direct selling personnel, damaged or defected goods, and difficulty in getting refunds. Several consumers mentioned rude salesmen who go door-to-door to insistently sell their products. There are also grievance reports from consumers who had problems in claiming refunds and paybacks for damaged goods. The frequently peddled products include beauty care, health care, and kitchenware products. The above issues are just some of the issues and complaints that CaseTrust-SAS Joint Accreditation Scheme seeks to minimize, if not completely eradicate.
The accredited direct selling companies will be subjected to the following changes under the recently launched scheme:
1. Direct sellers must provide consumers with a seven (7) working days cooling-off period. During this time, consumers can ask for full refunds of their purchase without the risk of being penalized by the seller.
2. All sales transactions must be reflected in an order form or receipt during the time of sale and must be provided to the consumer. The order form must clearly indicate the contact information of sellers along with a description of how consumer disputes will be handled or dealt with.
3. Accredited direct selling firms will undergo a bi-yearly and an external audit that will be conducted every four (4) years only.