Big name brands prove that well-executed branding strategies play an important role in their success. Perhaps you are wondering whether your small business can emulate their success by implementing a good branding strategy. Should small business owners invest in branding? Before we answer that question, let us define what branding is first. Simply put, branding creates a unique identity for your business. Your brand is what makes you stand out from competitors. The way you portray your brand is a promise of what your target market can expect to get or experience from patronizing your business.
Here are some of the benefits of creating a branding strategy for your small business.
3 Reasons Why Your Small Business Can Benefit from Branding
• It sets you apart. You will have competitors offering the same product or service. What will set you apart? Your existing and potential customers will be able to single you out among competitors by your branding efforts. Your brand can affect customer behavior from creating recall to improving sales and inspiring loyalty from customers.
• It gives your small business credibility. As a small business owner, you want to establish good relationships with your clients. This starts with creating a good first impression. When your brand name, logo, and website are consistent and well-executed, you can have better chances for sales. Good branding can make your business look more professional, credible and trustworthy even if you're just a solo entrepreneur. Considering your business location is another way of creating an impression. For example, at Richmond, we offer small and medium-sized businesses with a premier registered office address in Singapore's Central Business District.
• It is cost and time efficient. Having a defined set of branding guidelines trims down the amount of time and resources that go into creating marketing strategies and sales initiatives. Running seasonal promotions, organizing events, establishing presence in a new social platform, or creating marketing materials will take less time since your objectives, logo, mission and vision, and even color scheme are already defined.
Branding Guidelines Essentials for Small Business Owners
Before setting your branding guidelines, you must be able to answer these questions:
• What are your business objectives?
• Who is your target market?
• What is the mission and vision of your business?
• What are your company values and commitments?
These questions will be the backbone of your branding. In crafting guidelines, always go back to your answers and make certain that each and every element consistently represents your business.
1. Brand Name.
Invest time and effort in coming up with a brand name that reflects your vision and resonates with your target market. You want your brand name to be easily remembered. Avoid any complications in terms of pronunciation, length, spelling or anything that can get in the way of promoting brand recall.
 2. Business Logo.
Your business logo is an important building block in establishing brand identity. It acts as a unique graphical representation of your  business and will help target market identify you from your competitors. The logo should give potential consumers an idea about your business, mission,  or vision. Internally, the logo also provides a good starting point for creating marketing materials. Elements incorporated in the logo can be integrated on all marketing initiatives of the business for consistency. If you do not have any experience in design, don't hesitate to seek professional help and invest  to create a logo that best represents your business.
3. Branding Style.
Apart from the logo, you should also identify the overall branding style that you want to go for. Consider the feel and design of any material that you will produce in the future including factors like typography, color scheme, art and images you will use in your materials. What style can appeal to your target market? Identify where will you get images. Will you use stock photos or your personal image database? What colors are you limited to? What fonts can you use? Be as specific as you can get to make your guideline comprehensive. As mentioned earlier, you can use the brand logo as an anchor for the overall branding style.
4. Tone and Voice.
The tone and voice both embody and express the brand's personality and its set of values. It is an expression of the companies' mission, vision, and values. The tone and voice must be distinctive to your brand and the same manner with which you conduct your business. This is critical in creating your content strategy. Set the tone and voice you will use in communicating with your customers and stick with it. It can be professional, friendly, and casual— whatever you decide on make sure to be consistent.
5. Online presence.
Haven't started your business yet? Setting up your presence should be included in your priorities especially in these times when almost everyone uses the internet to search for products and services they need. Invest time and effort in building a website that clearly communicates your objectives, what you offer and why potential customers should choose you. Anticipate all the information a potential consumer needs and include it in your website. Moreover, make your website user-friendly so visitors can easily navigate and learn more about your business. If you haven't launched yet, another great way of creating anticipation and hype is by creating a social media presence. Identify which social platform your target market use most and establish your presence there. This way, you will have potential customers even before you actually start doing business. You can post teasers or progress updates about your business, engage with potential customers by asking them about the products they want to be featured in your shop, their wish list, or any other suggestions.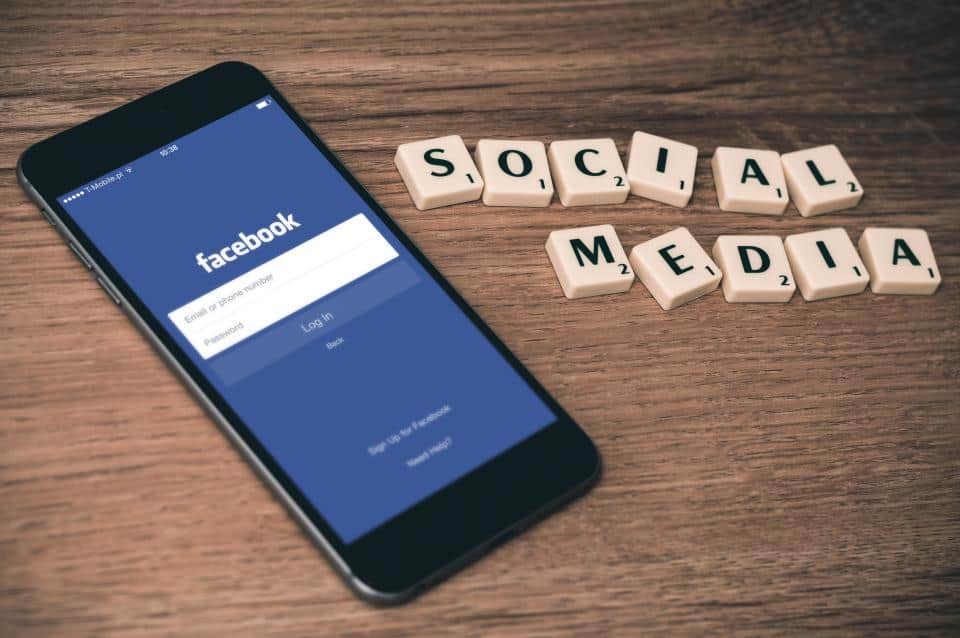 In conclusion, big name brands, small business, and even solo entrepreneurs can all benefit from establishing specific branding guidelines. Not only does it set and strengthen your brand identity but also help your target market know your business better. You can save time, budget and effort especially in coming up with marketing materials. Make sure that your branding accurately represents the mission, vision and commitments of your business to your consumers.